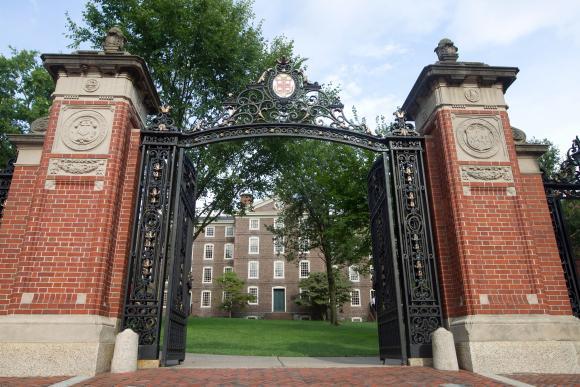 PROVIDENCE – For the fiscal year ending on June 30, 2018, Brown University's endowment produced a 13.2 percent return bumping the total value to $3.8 billion – an all time high, according the school Tuesday.
Paired with the record-breaking value, the 13.2 percent return surpassed its benchmark portfolio of 9.2 percent as well as Cambridge Associates' mean and median returns for colleges and universities – 8.5 percent and 8.3 percent, respectively.
Over the past six years, more than $1.7 billion has been added to the endowment fund thanks to investment returns and more than $1 million to the school's operating budget.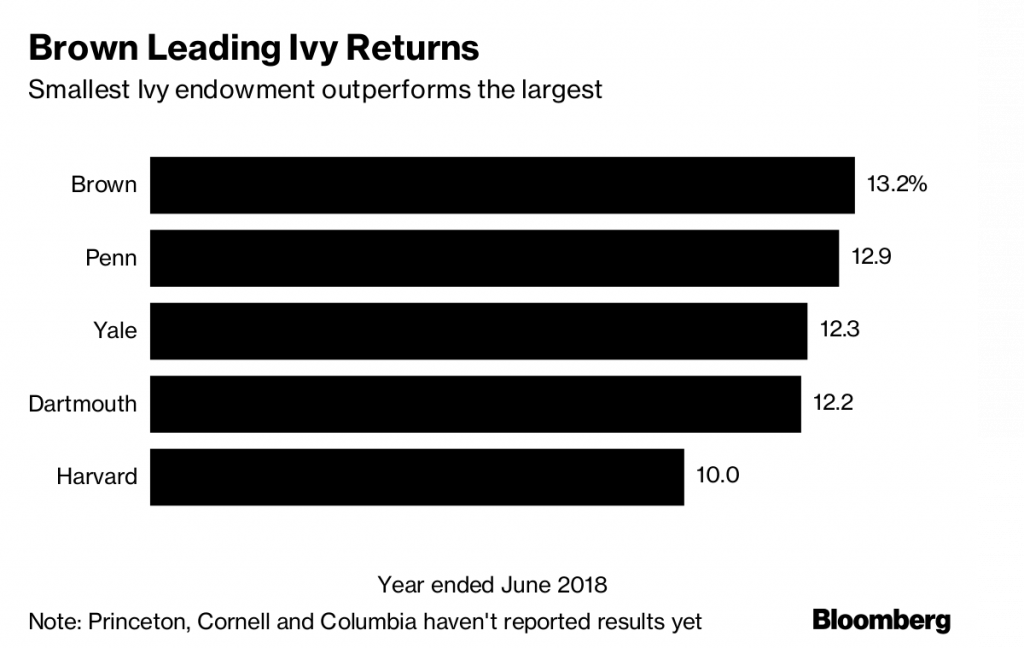 The annualized returns for Brown's endowment for three, five, 10 and 20 years are 8.3 percent, 9.2 percent, 5.9 percent and 8.3 percent, respectively.
"Brown's endowment remains an essential factor in our ability to provide financial aid to students, fund high-impact research and innovative teaching, and advance scholarship on issues of importance to society," said Barbara Chernow, executive vice president for finance and administration, in prepared remarks.
A portion of the fund, $163 million, aided in the success of the school throughout FY 2017-2018 by contributing to the operating budget, student financial aid, professorships, academic programs, teaching and research efforts.
For example, 43 percent of students in the incoming Class of 2022, per the school's release, received need-based scholarships with an average award of $50,108.
The $163 million returned to the university represents roughly $17,000 per student and 15 percent of the school's operating budget.
Per a statement from the Brown investment office, the endowment is "conservatively invested in a diverse portfolio designed to accommodate a broad set of economic scenarios."
Emily Gowdey-Backus is a staff writer for PBN. You can follow her on Twitter @FlashGowdey or contact her via email, gowdey-backus@pbn.com.