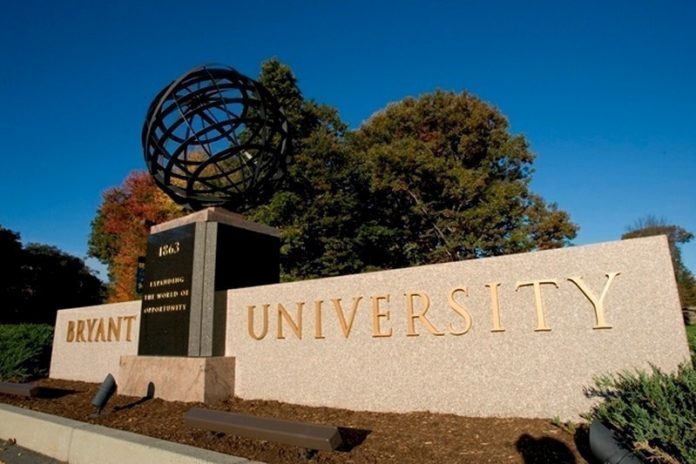 SMITHFIELD – The Master of Science in Physician Assistant Studies program at Bryant University has been granted full accreditation by the Accreditation Review Commission on Education for the Physician Assistant Inc., or ARC-PA, the university announced Monday, noting it was the first physician assistant program in the state to receive the distinction.
The program was launched in 2014 and was granted conditional accreditation during its launch and has been upgraded to "Accreditation-Continued" status. The next review will be June 2028.
"After four successful years, increasing applications and enrollments, valued partnerships with health care organizations across the region, and 66 alumni already contributing in service to thousands in Rhode Island and around the country, this full accreditation by ARC-PA is critical validation of the good work of our program faculty, students, and supporters," said Bryant President Ronald K. Machtley in a statement.
In January 2018, the program welcomed its fourth incoming class of 45 students, and in March the second class of 36 graduated. There are currently 87 graduate students enrolled in the program. The now fully accredited physician assistant program was the first program of the University's School of Health Sciences.
The university said that the most recent class was selected from more than 800 applicants, with an average of 5,000 hours of health experience.
"With the health care industry at almost 18 percent of gross domestic product and expected to create 5.6 million more jobs by 2020, we have positioned our programs so that Bryant students will be at the forefront of the opportunities in the health sciences sector," added Machtley. "By integrating health sciences with our exceptional programs in the business, science and liberal arts disciplines, we will produce well-rounded health science professionals in a way that no other institution can."
Chris Bergenheim is the PBN web editor.