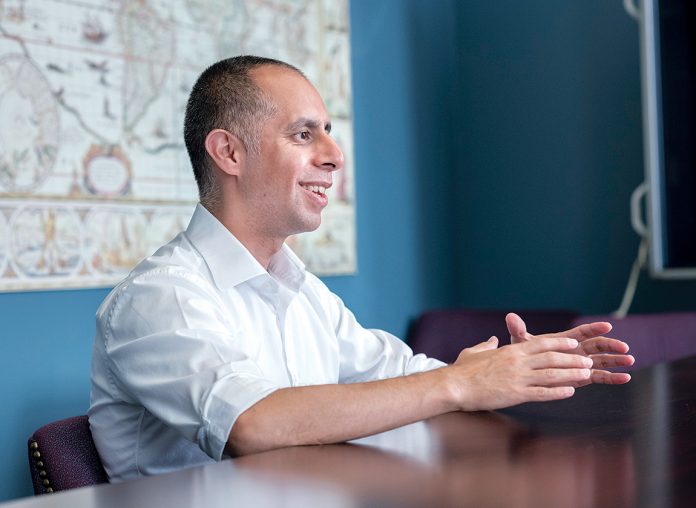 PROVIDENCE – The Providence Teachers Union and Mayor Jorge O. Elorza have reached a tentative contract deal, Elorza announced Thursday.
Specific details of the deal were not announced. However, the mayor's office said the deal included wage increases, provisions to maintain school-based autonomy, expanded summer learning and instruction opportunities, increased professional development opportunities, and additional incentives for English Language Learner and Advance Degree credentials.
"This agreement is a step in the right direction for our Providence school community as we seek transformational changes in our school system," said Elorza in a statment. "We are working hard to ensure that our students are learning in schools that inspire them. We are encouraging school-based autonomy and personalized learning because our students are unique and each child has so much potential. This contract allows us to better support our kids by supporting our teachers' skill development."
The two sides had been in serious conflict over the past year with the PTU – which is Local 958 of the American Federation of Teachers – protesting at a few events that Elorza spoke at, most notably shouting over the mayor's State of the City address. Negotiations over the union's contract have been ongoing since August 2017, when its last contract expired.
"The leadership of the PTU is pleased that we could reach a tentative agreement that respects teachers and supports the need to address summer learning loss and the ability to continue our positive, collaborative relationship with the district in the best interest of our students," said PTU President Maribeth Calabro.
The union represents more than 1,900 teachers in the Providence Public School District.
The deal now goes to union members for a vote and potential ratification. If passed, the deal would go to Providence City Council for approval.
Chris Bergenheim is the PBN web editor. Email him at Bergenheim@PBN.com.