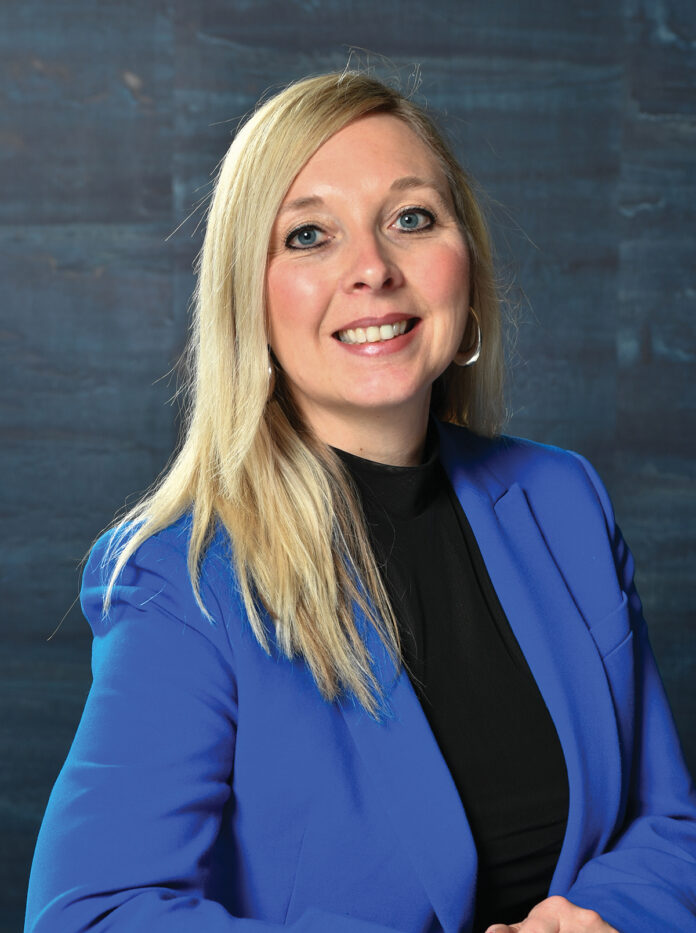 As Rhode Island students are settling into a new college year and recent grads are embarking on their first full-time jobs, with these big milestones come greater responsibilities.
A new Bank of America Corp.survey found nearly half of current students – 46% – say their goal is to be financially independent after graduation, meaning they're already thinking ahead to securing their financial futures.
Whether they are balancing a summer gig, heading to college with new responsibilities or figuring out what to do with their first "official" paycheck, young adults are managing their money in the face of an increasingly complex financial landscape.
So, how can college students and recent graduates establish sound financial footing?
A big part of transitioning into adulthood is learning to manage monthly expenses and bills, possibly for the first time. That's where budgets come in. Our survey found that just 39% of current students feel positive about the state of the overall economy following their graduation. With so much anxiety and unease about their future economic prospects, it's important for both current students and recent grads to start budgeting and saving early on.
The appropriate monthly savings amount varies by situation, but an easy strategy to get started is the 50/30/20 method: 50% of after-tax income should cover needs (rent, groceries, student loan payments, etc.), 30% should go to wants, and 20% should go into savings. These percentages can be adjusted as needed, but I generally advise first-time budgeters to build their budget structures accordingly.
You also need to plan and track your spending. Fifty-three percent of current students expect to have more disposable income and financial flexibility after graduation. However, it's an easy trap to spend more than one makes once the paychecks start coming in. Expenses can add up quickly even before you have a steady income. But here's the deal: practicing responsible spending habits early on is the key to financial success.
Spending within your means will leave more money at the end of every month and give you the flexibility to reduce debt, increase your savings contributions or treat yourself to the occasional splurge. To practice mindful spending, identify the difference between your "wants" and your "needs."
On the other side of the ledger, open a savings account and add to it regularly. One in three Americans report that their paycheck allows them to cover their monthly basic expenses and save a small percentage. It is never too early to start your savings journey. I'd recommend opening a separate, dedicated savings account that safeguards your deposits and helps you be intentional about saving. As you watch your balance grow, you'll stay motivated and empowered to save for your financial goals.
Finally, build strong credit and maintain a high credit score. Credit scores might be a vague concept to understand for young adults. Try thinking of a credit score as a financial report card, similar to the ones you get at school. To build strong credit and maintain a high credit score, it's important to pay your bills on time. You can ensure that you stay on top of this by setting up reminders for upcoming expenses or using digital automatic payment tools available through your bank. Your credit score is especially important as you begin thinking about making larger purchases down the road.
Entering the "real world" as a student living on your own or as a graduate can be exciting but also a little overwhelming. Following some of these key financial strategies can help establish a strong financial foundation that will serve you well now and for the rest of your life.
Lori Bateman is vice president and consumer banking market leader for Bank of America Corp. in Rhode Island.

Want to share this story? Click Here to purchase a link that allows anyone to read it on any device whether or not they are a subscriber.