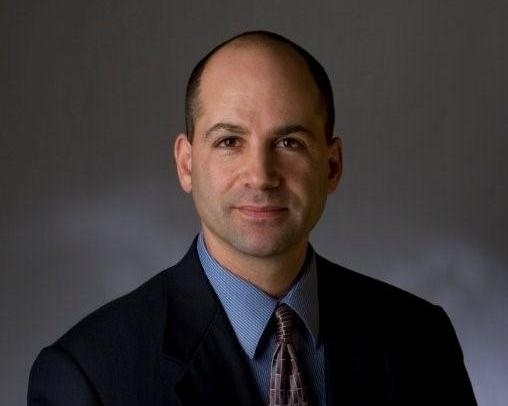 Joseph L. Signore is a certified public accountant and partner and director of information technology at R3 Technologies, a subsidiary of the Providence-based accounting firm Restivo Monacelli.
PBN: Why did a big accounting firm like Restivo Monacelli wind up starting an information-technology firm?
SIGNORE: Out of necessity. Business owners want IT that makes their business efficient, safe and more competitive. They want IT that fits their business, they want to clearly understand it, and they want a roadmap for the future. We understand business first, which ensures we provide the right IT solution for your business, not the other way around. Our clients were tired of having IT companies make their business fit the IT flavor of the day and then leave them to pick up the pieces. They turned to our trusted relationship and asked us to fill this need – and we do every day.
PBN: What makes your firm different from other tech consultancies?
SIGNORE: The principals at R3 have owned and operated successful businesses. We draw on that experience to evaluate our client's businesses in a way other IT companies can't. Understanding that businesses have competing priorities and helping them put their IT decisions in the right context is something that our clients feel really separates us from other firms.
PBN: With so many different IT services firms out there, is it hard for a firm like yours to establish its own identity and make itself known? How do you do that?
SIGNORE: Communicating our clear competitive advantage amongst all of the companies who operate in the IT space is sometimes difficult. I think there are a lot of companies who are all saying the same thing, but actually deliver a varied level of service and quality. We look at this challenge as a unique opportunity to come up with a marketing strategy that clearly communicates our value proposition in a way that has yet to be done. In fact, we are currently undergoing a re-branding that should be ready for the fall.
PBN: Among the services you offer, you list "long-term technology planning." What is that exactly? How do you do long-term planning when it comes to technology, which changes so quickly?
SIGNORE: We like to refer to it as an IT roadmap. Understanding the long-term goals of the company and regularly refining the roadmap to implement the technologies is our basis for long-term planning. The constantly changing world of technology makes it more important to regularly plan for the future; otherwise, companies can find themselves without the right foundation whereby they can quickly leverage new IT as they need it.
PBN: Are you seeing evidence of the recession at R3?
SIGNORE: Yes, our clients have been more focused on technology that will save them money – versus the kind that can grow their businesses – over the past year or so. Maximizing uptime and streamlining business processes have been where most of their IT dollars have been spent.
In the end, properly applied IT solutions make businesses stronger and more competitive both when the economy is in downturn, as well as, a growth period. Our clients understand this, so we have been lucky that this current recession has not affected our business and we have actually been able to grow. Additionally, in the last couple of months, we are beginning to see a shift away from decisions driven by cost-saving and more towards decisions that are positioning companies to grow. •