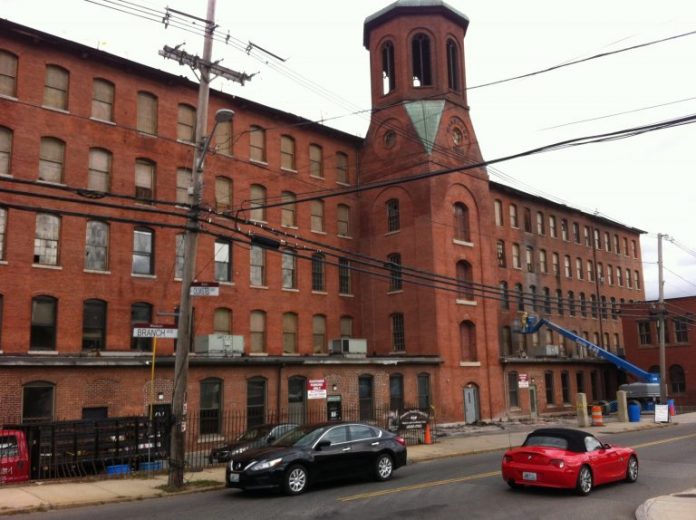 PROVIDENCE – Four commercial projects in Providence could receive tax-incentive agreements of varying lengths, under ordinances recommended by the City Council finance committee.
The projects include a renovation of the Woolworth Building and of the Union Trust Building, both on Westminster Street downtown.
Projects also include two located in neighborhoods north of the downtown.
A project for 145 Corliss St. would involve a new self-storage facility with 863 units. That proposal, by Providence 2017 LLC, would receive a 12-year tax-stabilization agreement for the increased value, if the City Council approves the ordinance for a second time.
In the Wanskuck neighborhood, the Wanskuck Mill at 725-745 Branch Ave. is proposed for a redevelopment into housing and commercial space. The property already has 60 renovated units. The new work would create another 150 apartments. The project by Branch Holdings LLC is seeking a 12-year TSA.
At 185 Westminster St., the Woolworth Building is proposed for a $5 million renovation. The property owners, Providence Capital Holdings LLC, plan to renovate 50,000 square feet and create new mixed-use residential and commercial space, according to a news release.
The project is seeking a 10-year TSA.
Finally, a renovation of 170 Westminster St., better known as the Union Trust Building, is proposed for a 15-year TSA. That project is underway, by Providence Capital III.
Mary MacDonald is a staff writer for the PBN. Contact her at macdonald@pbn.com.