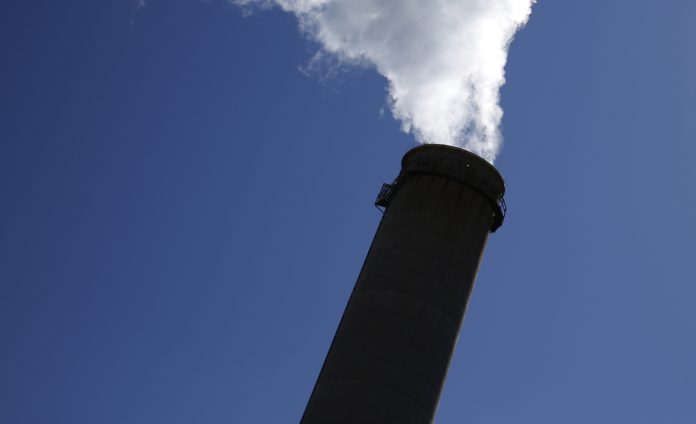 PROVIDENCE – A group named Insure Our Future is calling out America's insurance industry for "perpetuating climate change" and is urging the industry to stop insuring and investing in the fossil fuel business, particularly coal and tar-sand companies and projects.
Insure Our Future claims that major insurers in the United States are not doing their part to divest from the fossil fuel industry like their counterparts elsewhere in the world.
In the past three years, the group said, large international insurers have divested about $30 billion from coal companies, and six have stopped or limited insuring the coal industry. To date, the group said, no major U.S. insurer has committed to end its support of fossil fuels, even as extreme weather events such as wildfires and hurricanes are driving up the cost of insurance claims.
"Through insuring dangerous, dirty-energy products and investing in fossil fuel companies," the group said, "the insurance industry plays a critical role in driving the use of carbon-intensive energy sources. Although the industry is meant to mitigate future risk, this support is accelerating climate chaos."
The group is supported by environmental protection groups such as the Asian Pacific Environmental Network, Friends of the Earth, Greenpeace, Public Citizen, Rainforest Action Network and the Sierra Club.
Scott Blake is a PBN staff writer. Email him at Blake@PBN.com.