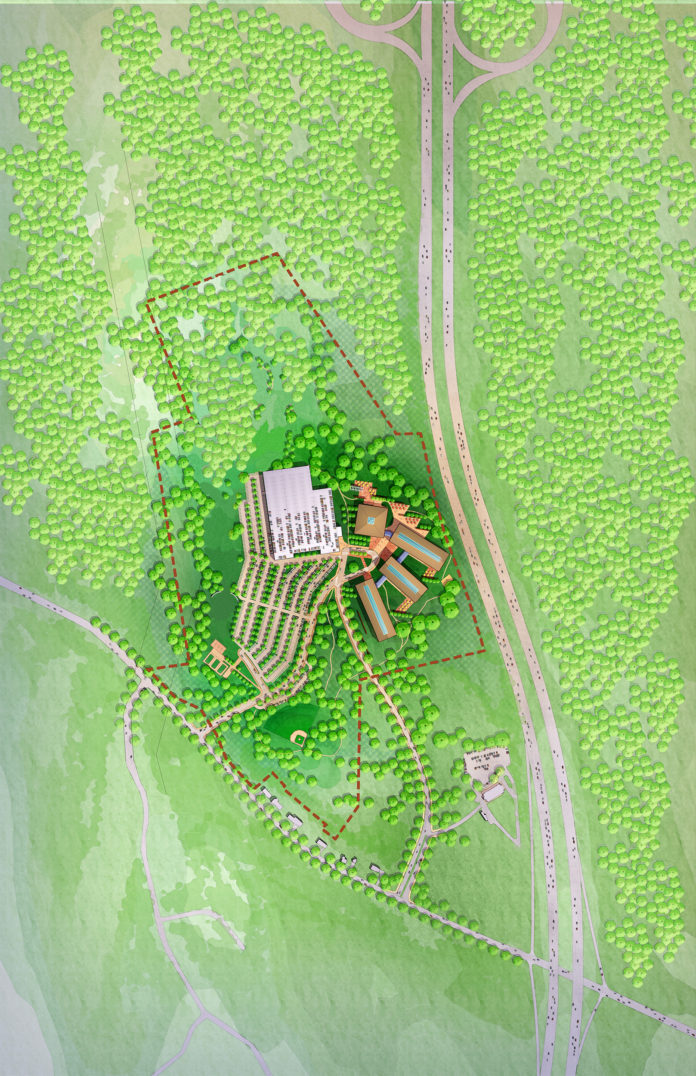 JOHNSTON – A new highway interchange off Interstate 295 in Johnston officially opened Friday to serve Citizens Financial Group Inc.'s new office park and area residents and businesses.
Providence-based Citizens paid about $4 million of the project's $7 million construction cost, with the R.I. Department of Transportation paying the remaining $3 million, state officials said.
It is the first new interstate highway interchange built in Rhode Island since 2003.
"This is a great example of government and private business coming together on transportation improvements that support economic development and provide new infrastructure for all users," Gov. Gina M. Raimondo said in a statement.
The company, which operates as Citizens Bank, is scheduled next month to open its $275 million office park, where 3,000 or more of its employees will be transferred to work in coming months, starting in mid-August.
The new Johnston interchange, designated as Exit 10, connects I-295 with Greenville Avenue. The interchange is just a few hundred feet from the bank's new office park.
In addition to the office park, officials said, the new interchange is meant to serve area residents and businesses and to provide an alternate route to the Route 6 and Route 44 commercial corridors.
"Since 2015, we've made a commitment to rebuild our roads and bridges and put Rhode Islanders back to work," Raimondo said.
"A strong economy needs modern infrastructure and we're going to keep going to ensure that all Rhode Islanders and Rhode Island businesses have the transportation infrastructure they can count on," she said.
The governor was joined Friday by R.I. Department of Transportation Director Peter Alviti Jr., Johnston Mayor Joseph Polisena, and Michael Knipper, the bank's executive vice president of property and procurement.
"We are very excited about the completion of this project," Knipper said in a statement, "which will benefit Johnston residents by improving overall traffic flow while enabling our colleagues to easily access the new campus."
Scott Blake is a PBN staff writer. Email him at Blake@PBN.com.