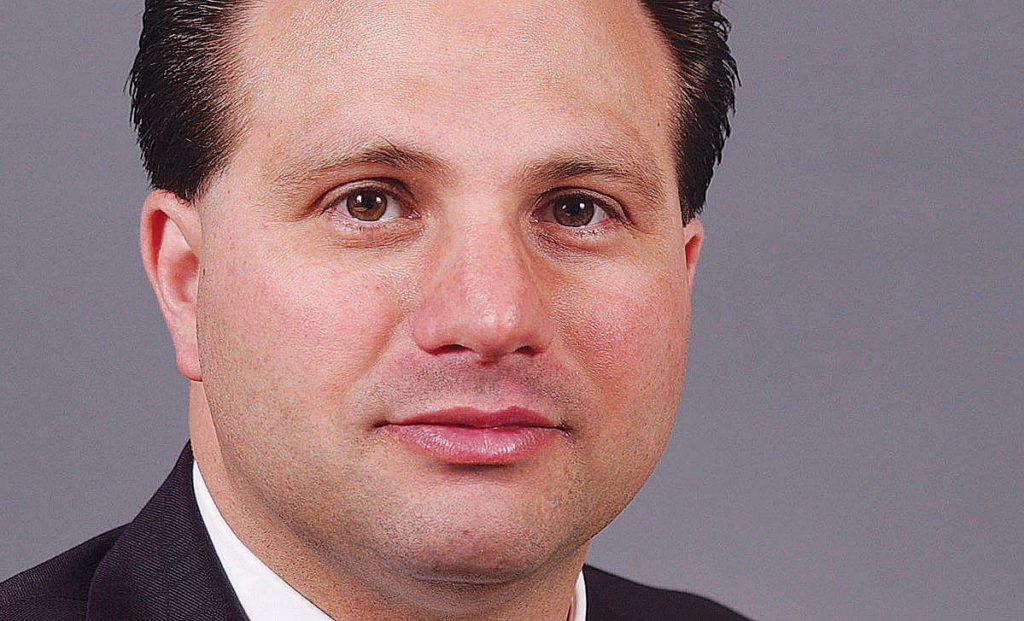 Proposals the Trump Administration released recently could lead to the most sweeping reform of the tax code in history. It all depends, of course, on how many of his recommendations make it into law. With seemingly no one in the country happy with the tax code as is, the stage may be set for changes that could affect most individual and business taxpayers.
Moreover, the administration says there's far more riding on their proposals than just tax reform. They call the changes key to stimulating our lackluster economic growth and job creation.
Here's a quick look at President Donald Trump's key recommendations and how they are being received:
What are the major changes to individual taxes?
The Trump team recommends reducing the individual tax rates from seven to three: 10, 25 and 35 percent. They want to repeal the alternative minimum tax, the net investment income tax and the estate tax.
The proposal also calls for doubling the current standard deduction and ending itemized deductions, except for home-mortgage interest and donations to charity. In addition, the proposal will end deductions for state and local income taxes, property taxes, employee business expenses and student-loan interest.
Without being specific, the Trump team said they are in favor of tax relief for families with child and dependent-care expenses and intend to continue the protection of retirement-savings incentives.
What's included in the president's outline to overhaul business taxes?
Probably the biggest thing for most businesses is slashing the tax rate from 35 to 15 percent. This would apply to all business entities, including pass-through entities, regardless of size. To balance lost revenue from this cut, the president calls for a territorial tax system, a low one-time tax on repatriated foreign earnings, and eliminating tax breaks for special interests. (A territorial system assesses taxes based on where products and services are consumed.)
The proposal does not specify the rate for the one-time tax on unremitted foreign earnings or which special interest tax breaks would be eliminated.
How have the president's proposals been received in general?
Clearly, they are hugely controversial. Tax experts, politicians, public-policy groups, special interests, tax accountants and attorneys, unions, newspaper editorial boards, bloggers – it seems everyone has an opinion and is not shy about expressing it, often loudly and pointedly. The arguments are mostly about "fairness" and whether the proposals will increase or reduce revenue to the treasury.
Critics say it is a tax break for the rich and does little to help the middle class. Others contend revenue will plummet, adding trillions to the deficit over time. Supporters of the proposals counter that the changes will boost our sluggish economy and low employment rates and thereby be revenue neutral or positive.
A wild card in what the final provisions will be – if we even get a bill – is the jockeying between and within our political parties.
What's been the reaction of business leaders?
Generally, quite positive. For example, a survey of CEOs in the Business Roundtable – consisting of some of America's most successful companies, which employ nearly 15 million and produce $16 trillion in annual revenue – found strong backing for tax reforms. Eighty-two percent of the CEOs said that with the right reforms, they would increase capital spending, making investments that would lead to more hiring and broader economic growth.
Michael Corrente is a managing director in the Tax Group at CBIZ Tofias.