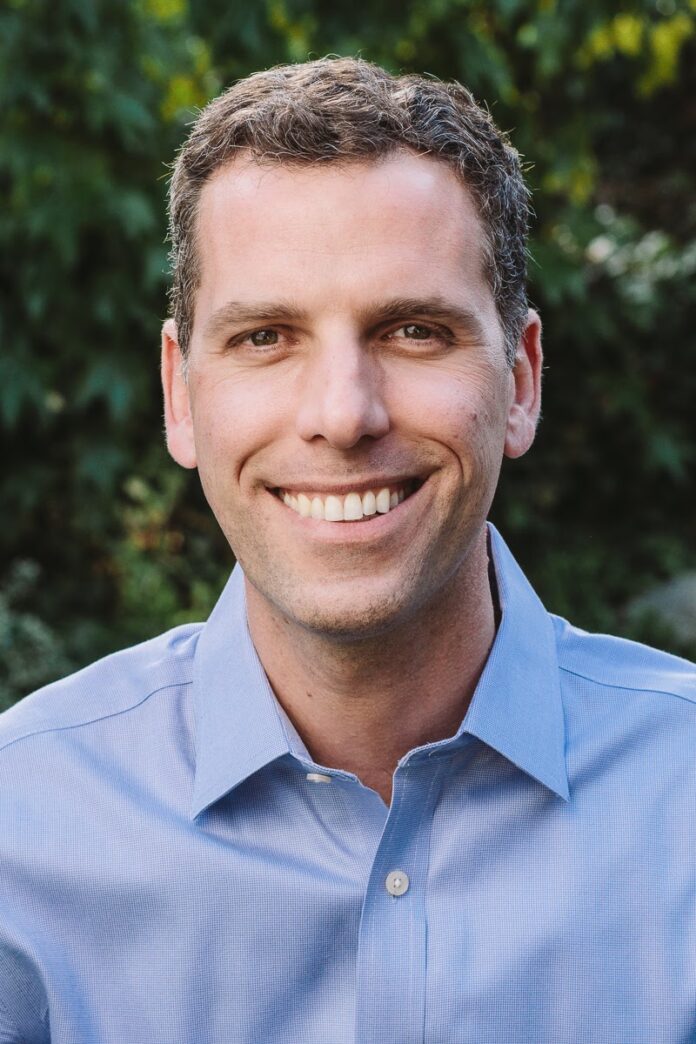 Mark Tracy has joined Indigo Agriculture as Vice President and Head of Alternative Finance.
Indigo is a $30 Billion startup recently named as the number one company on CNBC's 2019 Disruptor 50 list.
Indigo, alongside growers and buyers, is building a system responsive to demands for high quality and sustainably produced food and fiber.
Indigo develops microbial and digital technologies that improve grower profitability, environmental sustainability, and consumer health.
These technologies underpin its pioneering business model, which spans agriculture's full value chain.