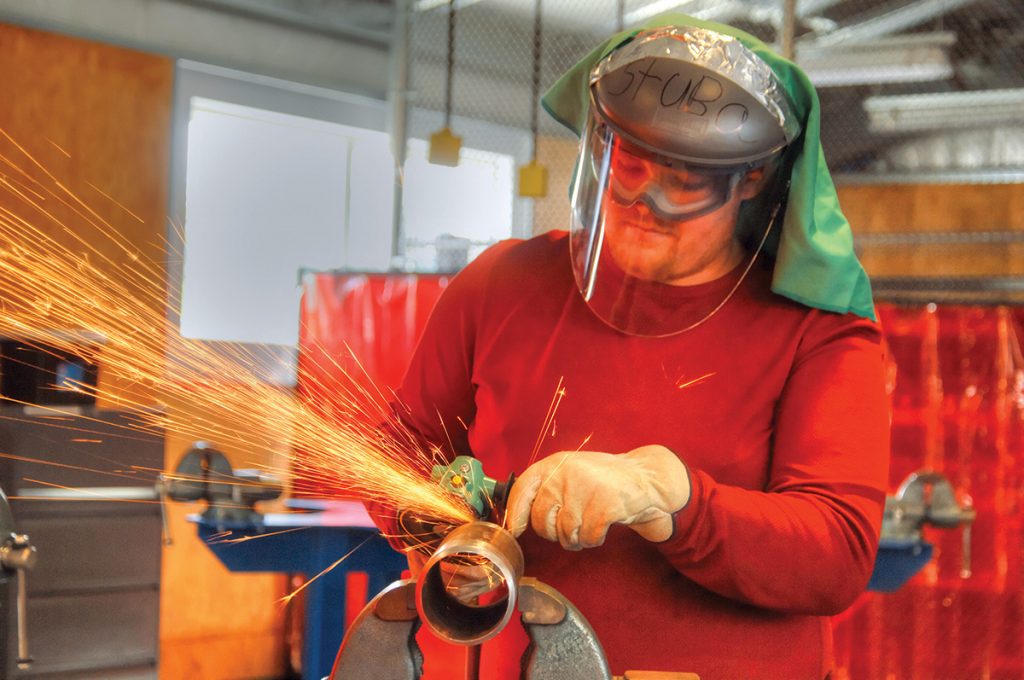 Gov. Gina M. Raimondo has been on a mission for more than four years now to grow the number and improve the quality and pay of jobs in Rhode Island. The latest Pew Charitable Trusts and other data, however, show how difficult that task is.
The Ocean State was the only one of the 50 states to record no increase in inflation-adjusted personal income last year. The increase across the entire nation was 2.3%.
The governor has been touting the success of a number of her job-growth and job-training programs in the state, and no doubt they have made Rhode Island's economy stronger and more resilient to macroeconomic trends that could shift quickly, especially in today's global environment.
But despite her best efforts, more than half of the 7,200 jobs that the state gained through 2018, according to R.I. Department of Labor and Training statistics, came from sectors that are at best comprised of jobs with modest pay – accommodations and food services; educational services; health care and social assistance; and retail trade. And one of the sectors that has received a lot of attention recently because of its high working-class pay and benefits, manufacturing, lost 600 jobs over the year.
The governor has been quoted as saying, "The best social program is a good job." That could not be more true than right now. Growing income gives more people a chance to leave poverty behind and help their children do even better.
The question is, will the state, not just the governor, take this admonition to heart and commit to improving this state of the state?