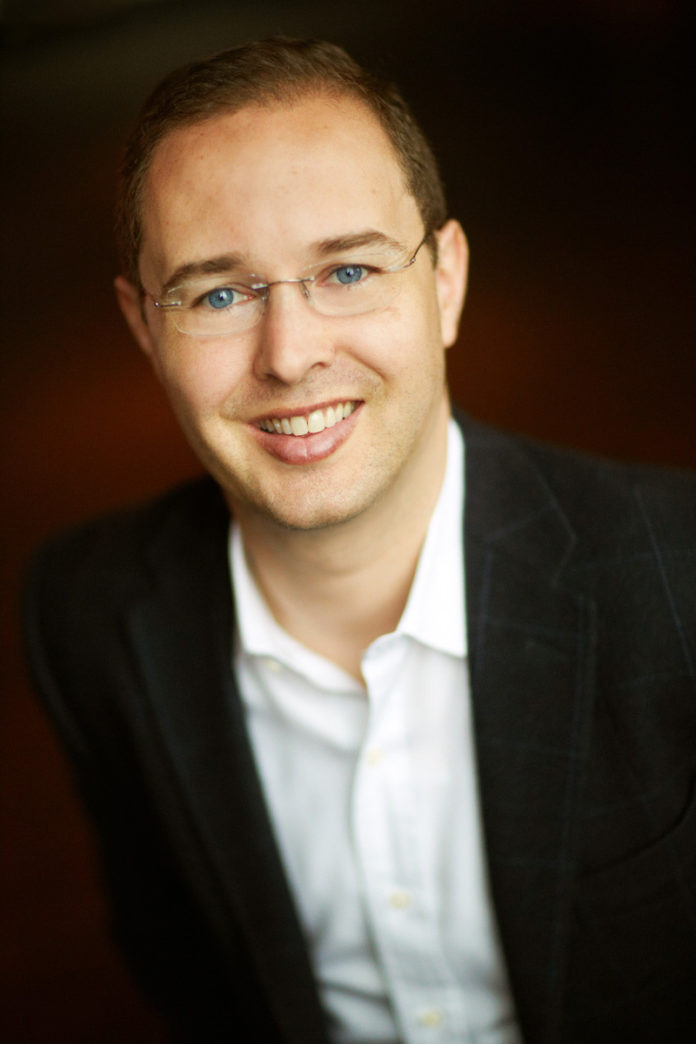 PROVIDENCE – Nabsys Inc. has begun a search for CEO candidates with experience in life sciences commercialization, as the company moves closer to bringing its high-speed DNA sequencing technology to market, current CEO Dr. Barrett Bready told Providence Business News.
Founded in 2004 by Xinsheng Sean Ling, a professor of physics at Brown University, Nabsys makes devices that allow scientists to observe DNA sequencing electronically, versus optically, which is the industry standard. The system makes it possible to view individual DNA molecules rather than collections of molecules, and helps reveal the location and identity of DNA sequences over long distances.
Although Bready did not provide a timeline for Nabsys' planned commercialization of the technology, he said Nabsys will be the first to bring such a DNA sequencing platform to market.
The move to replace Bready mirrors the decision of another life sciences company and fellow Slater Technology investee IlluminOss Medical Inc., which in 2013 brought in Dirk M. Kuyper to guide IlluminOss through a transition from its clinical phase toward commercial rollout, while retaining founder Robert A. Rabiner as chief technology officer.
Since becoming CEO in 2005, Bready has overseen the raising of more than $41 million in venture capital at Nabsys, including a $20 million Series D financing round led by Bay City Capital, Point Judith Capital and Stata Venture Partners that closed in March last year.
Nabsys said at the time the $20 million round was announced that it planned to use the funding to support the commercial launch of its semiconductor-based single-molecule platform.
While the search for a new CEO at Nabsys continues, Bready has continued to serve as CEO and will remain involved with the company after his replacement in an as yet undetermined capacity, he said.