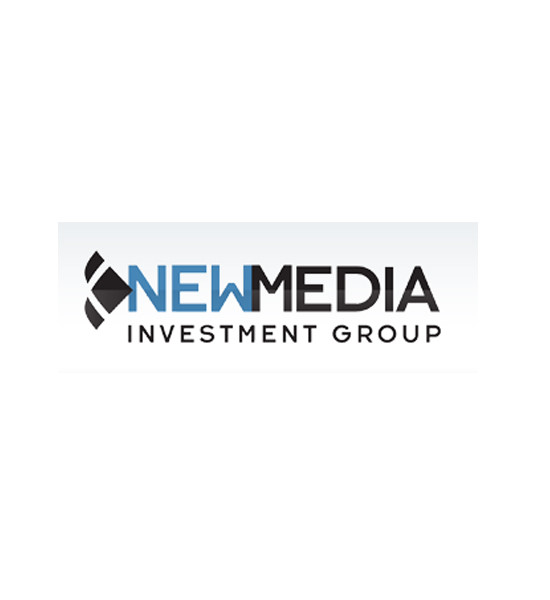 PROVIDENCE – New Media Investment Group Inc. recorded a 54.2 percent drop in net income and 1.7 percent decline in revenue, and also announced additional newspaper acquisitions in its third quarter earnings report released Thursday.
New Media, whose GateHouse Media owns the Providence Journal, said net income fell to $2.8 million, or 6 cents per diluted share, for the quarter that ended Sept. 25 compared with net income of $6.1 million, or 14 cents per diluted share, for the year-ago quarter.
Revenue decreased to $306.8 million from $312.1 million last year.
Michael E. Reed, New Media president and CEO, discussed the acquisitions of the Columbia Daily Tribune in Missouri and Rochester Business Journal in New York in the release, noting the acquisition of the Rochester Business Journal marks the company's "third B2B media acquisition in the past nine months, and accelerates our expanding commitment to providing exclusive business information at a local level."
New Media also said it renamed its B2B publishing division, calling it BridgeTower Media; it features the company's legal, financial, real estate and government affairs publications and affiliated websites.
The combined cost of the Columbia Daily Tribune and Rochester Business Journal is $8.5 million, and will be reflected in fourth quarter results, New Media said.
The company also completed the $18 million acquisition of The Fayetteville Observer in North Carolina in the third quarter.
In addition, the company also saw 10.5 percent growth over the year in digital revenue, to $32 million, driven mainly by its Propel Business Services, which offers digital marketing solutions and is based in Quincy, Mass.
"As we enter the final months of 2016, I'm pleased with the progress the company has made year to date. We are very optimistic about the year ahead with regard to our deal pipeline and our organic growth initiatives.
New Media's business strategy remains intact and we are well positioned to continue to execute on our strategy of acquiring great local media assets at attractive valuations, investing in new revenue initiatives that we believe will lead to organic growth, and paying a substantial portion of our cash flow to shareholders in the form of a regular dividend," he said in a statement.