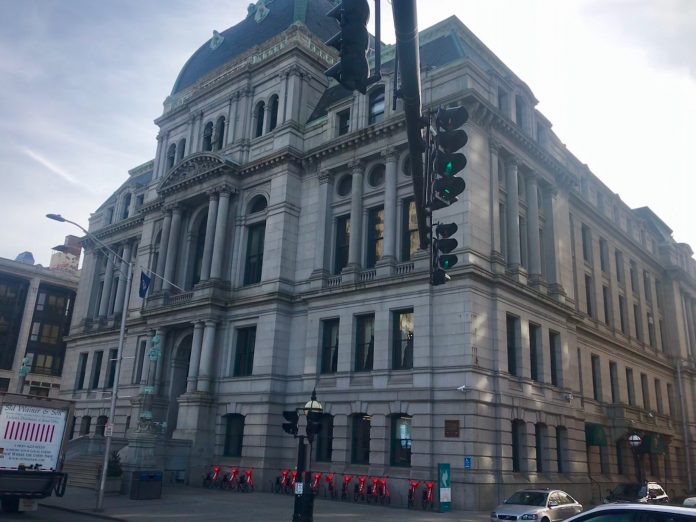 PROVIDENCE – David Quinn, the former Providence city assessor, could be appointed as a contract consultant to the City Council overseeing tax stabilization agreement compliance.
Quinn, who was hired as assessor in 2012, was terminated in 2017, according to Emily Crowell, spokeswoman for Mayor Jorge O. Elorza. Crowell said she could not comment on the reason for the termination.
As assessor, Quinn was an administration employee, reporting to the city chief operating officer. The new spot is contract only, according to a council resolution, to be paid up to $48,000 annually, or at an hourly rate of $200.
The resolution that would allow the City Council president to hire him as consultant is expected to be introduced at a council meeting Thursday, according to the agenda. The engagement of a consultant requires a 10-person vote for approval, according to David Salvatore, the former council president.
Salvatore said Wednesday he had some concerns over the proposal, specifically why the City Council needs a consultant to oversee the large TSAs. For at least a year, he said, TSAs in the city have had a fee that goes to a full-time position in the city that would oversee compliance.
Crowell, when asked, said a full-time budget analyst recently was hired, and part of his responsibilities include monitoring TSA agreements.
Mary MacDonald is a staff writer for the PBN. Contact her at macdonald@pbn.com.