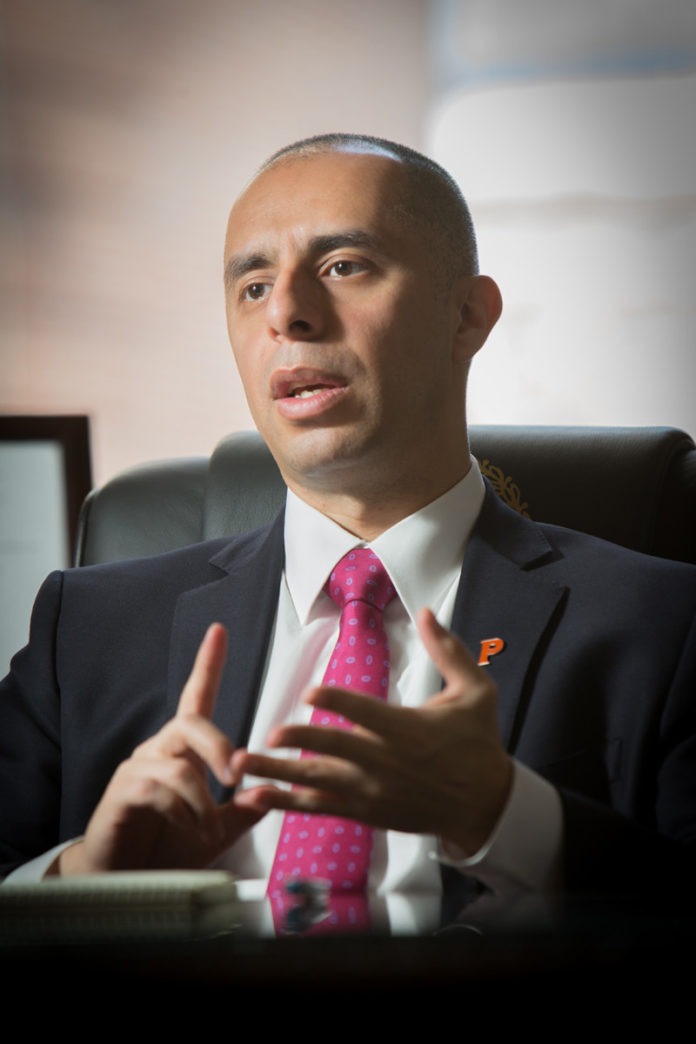 PROVIDENCE – Providence is one of 10 new cities that has joined the City Energy Project, a nationwide effort to cut climate pollution from buildings.
The project, according to information from Mayor Jorge O. Elorza's office, is expected to save Providence residents and businesses as much as $20 million on their annual energy bills by 2030.
"Last spring I set a goal for Providence to become carbon neutral by 2050. Since buildings account for 70 percent of our citywide carbon emissions, this investment in the energy efficiency of our largest buildings will have a significant impact," Elorza said in a statement. "This is another step towards making Providence a leader in environmental justice."
A joint project of the Natural Resources Defense Council and the Institute for Market Transformation, the City Energy Project works with participating cities to create healthier, and more prosperous, American cities by making buildings more efficient.
In addition to Providence, new cities joining the project are: Des Moines, Iowa; Fort Collins, Colo.; Miami-Dade County, Fla.; New Orleans; Pittsburgh; Reno, Nev.; San Jose, Calif.; St. Louis; and St. Paul, Minn.
Shelley Poticha, director of the Urban Solutions program at the Natural Resources Defense Council, said, "By joining today, these mayors are demonstrating that local leadership and local improvements can have a significant global impact in this urgent fight."
The project launched in January 2014 with 10 cities: Atlanta; Boston; Chicago; Denver; Houston; Kansas City, Mo.; Los Angeles; Orlando; Philadelphia; and Salt Lake City. In December, the project's funders announced another $10.5 million investment to expand its reach to the new cities joining today.
It is funded by a partnership with Bloomberg Philanthropies, the Doris Duke Charitable Foundation and The Kresge Foundation.
In addition, Providence also is one of 10 cities participating in a pilot program through the National League of Cities and the Wells Fargo Foundation to fight climate change.
Called the Leadership in Community Resilience Program, it is a two-year, $350,000 pilot initiative that will help convene local officials, city staff and community partners to share ideas and best practices in advancing local resilience efforts. NLC will provide each city with $10,000 in direct financial support, as well as technical assistance and professional development opportunities.
Each city must identify a particular resilience challenge in their existing planning documents and will then focus on developing solutions to it over the next year.
"Providence is vulnerable to the impacts of climate change, and I'm pleased that this work will help us engage and collaborate with communities that are on the front lines of climate change and face the greatest risks here in Providence," Elorza said.