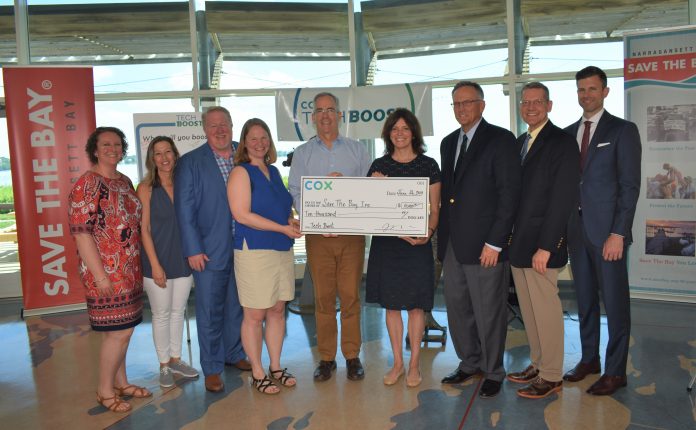 WEST WARWICK – Cox Communications announced its 2019 recipients for its Tech Boosts program, which awards grants to nonprofits committed to investing in technology to better its patrons and mission, the company said in a news release.
Recipients in Rhode Island are the Rhode Island Free Clinic and Save The Bay Inc. Each will get a $10,000 grant to purchase technology equipment.
Rhode Island Free Clinic plans a significant overhaul to its technology equipment, with new laptops and docking stations for accessing the organization's electronic medical records database. The new equipment is not only expected to make accessing the records easier but to also streamline data entry for the clinic's all-volunteer staff of doctors.
Save The Bay will use its grant to invest in technology that tells the stories of Narragansett Bay in real-time, including video and photographic equipment, iPads and printers. Easier online signups for members is another benefit, according to the statement.
Two other organizations, Connecticut Audubon Society and an Ohio organization called Because I Said I Would also received Cox grants of $10,000 each.
Applicants were required to show how requests would address community well-being in one of four focus areas: conservation and environment; early childhood education; empowering families and individuals for success; and community health.
Susan Shalhoub is a PBN contributing writer.