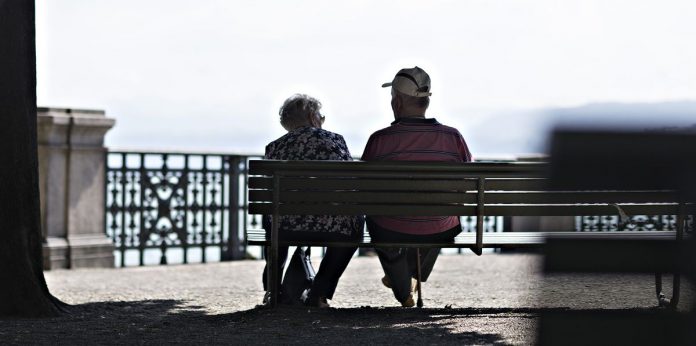 PROVIDENCE – Rhode Island ranked as the No. 27 best state for retirement by BankRate.com on Wednesday.
The report considered 11 metrics related to affordability, crime, culture, weather and wellness.
Rhode Island earned its highest rank for culture, ranking No. 5 in the nation. The culture metric measured the number of arts, entertainment and recreation establishments per capita, restaurants per capita and adults 65 or older per capita.
Rhode Island received its second-highest ranking for crime in the report. Crime statistics utilized the crime rates per 100,000 residents from the FBI's 2017 Crime in the United States report.
Rhode Island ranked No. 16 for wellness, based on a senior well-being index, the number of places providing services to elderly people and people with disabilities, and national health care benchmarks.
The Ocean State ranked No. 28 for weather, based on average daily temperature.
Rhode Island received its lowest ranking for affordability, which was weighted highest in the report, at No. 44 in the U.S. The category measured the 2019 Cost of Living Index from the Council for Community and Economic Research, the percentages of people who needed to see a doctor but could not because of cost in the past 12 months from the Agency for Healthcare Research and Quality and rankings for income, property and sales tax rates from the Tax Foundation's 2019 State Business Tax Climate Index.
The report also included a tool that allows users to adjust the weight of each category, to adjust rankings to reflect their personal preference for a place to retire.