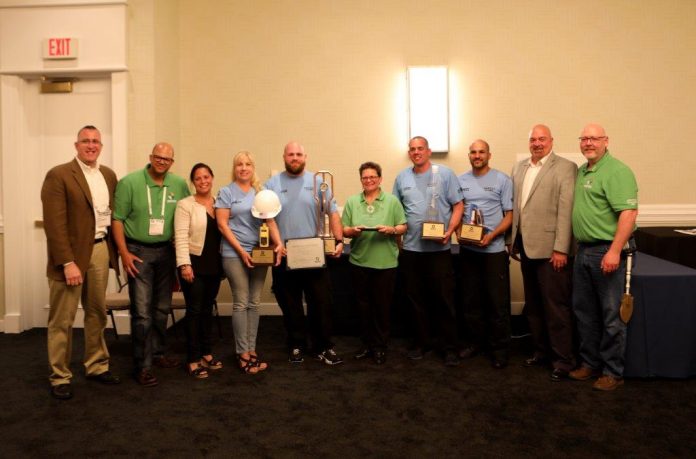 NEWPORT – Rhode Island's wastewater operations challenge team "Ocean State Alliance" earned first place overall for the fourth consecutive year in the New England Water Environment Association's annual Operations Challenge, according to the Narragansett Bay Commission Tuesday.
The Operations Challenge, also called the "Wastewater Olympics," is a competition for wastewater professionals to display their maintenance, lab, safety, collections, and process skills in the wastewater field. The competition was held in Newport.The competing teams hailed from three states across New England.
"Every position within the industry is valuable and we are all fighting for a common cause, clean water and a clean environment," said Ocean State Alliance team captain Ed Davies, process monitor at the NBC's Bucklin Point wastewater treatment facility.
Ocean State Alliance began preparation for the event in early March and captured four first place wins out of five events.
The team is next scheduled to compete in the national competition at the Water Environment Federation's Technical Exhibition and Conference in New Orleans in late September.
Haley Hunt is a PBN contributing writer.