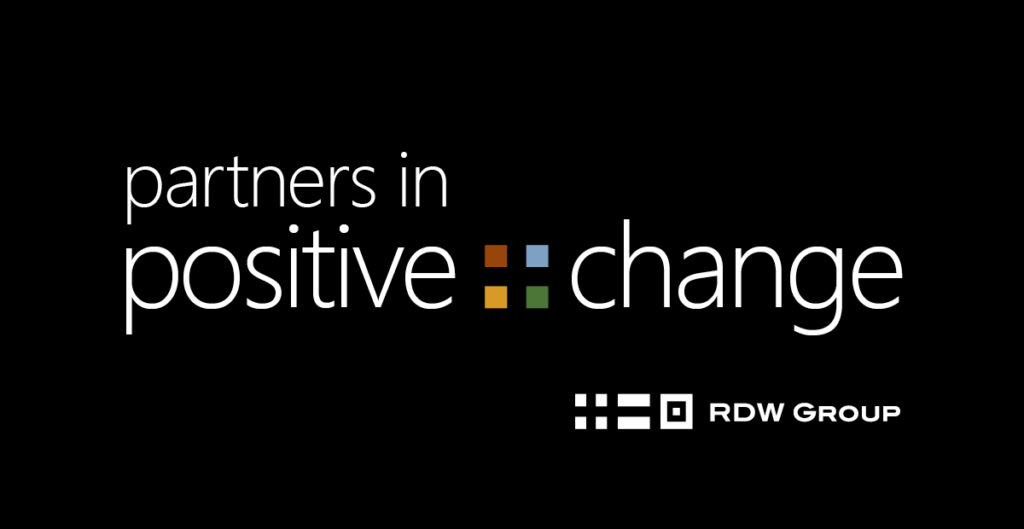 Providence, RI…Christopher DiSano, Giselle Mahoney and Michael Masseur have been elected partners at RDW Group, Inc., an integrated communications firm, announced James J. Malachowski, RDW chairman & managing partner.
"Chris, Giselle and Mike are outstanding individuals who have contributed greatly to the success of RDW Group," said Malachowski. "We invited them into our partnership because of their expertise, hard work, dedication and leadership potential. We expect these new partners to play a substantive role in guiding our firm forward, helping us grow, and creating new opportunities for everyone at RDW."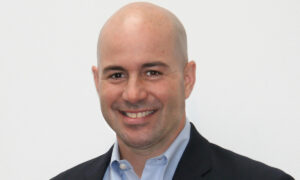 DiSano has been with RDW since 2014 and serves as vice president, client services innovation. He leads account teams for a number of the agency's premier higher education clients throughout the country. In addition, DiSano is responsible for agency-wide account staffing and employee education, focusing on aligning staff skill sets with client needs, while driving fresh approaches in account service. A former practicing attorney, he holds a J.D. from Syracuse University College of Law, and a B.A. in Sociology from James Madison University. DiSano also is a nationally-recognized college basketball analyst for the University of Rhode Island Rams men's basketball team and the Atlantic 10 Conference/Cox Sports New England; founded one of the nation's most reputable college basketball blogs, College Chalktalk (2007-2015); and has hosted the Atlantic 10 Conference's Media Day at Barclay's Center (Brooklyn) and PPG Paints Arena (Pittsburgh) on multiple occasions. He resides in Richmond, RI, with his wife and two children.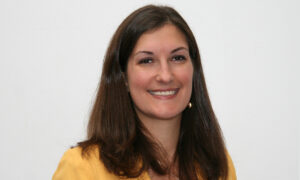 Mahoney, a senior account executive, came to RDW Group in 2017. In her role, she is entrusted with building client relationships, supporting strategy development, and leading the day-to-day execution of tactics. Mahoney has more than 12 years of marketing, public relations, and communications experience, having worked with non-profit, government, and private organizations in areas particularly focused on public service, healthcare, workforce development, and B2C. She is a member of the Public Relations Society of America (PRSA) and has been a board member of the Southeastern New England Chapter PRSAsince 2013, serving as its president in 2014; she currently serves as treasurer and president-elect. Mahoney is a graduate of the University of Rhode Island, holding a B.A. in English. She resides in North Kingstown, RI, with her husband and son.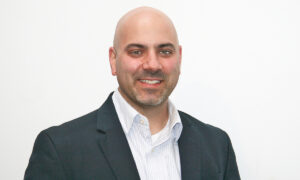 Masseur joined RDW in 2011 and was promoted to director-public relations in 2018. In this capacity, he leads the agency's public relations group, provides strategy and oversees integrated account relationships for clients in the healthcare and energy sectors, and orchestrates new business efforts. A member of PRSA, Masseur served two terms as president of the Southeastern New England Chapter PRSA, was co-chair of the 2019 PRSA Northeast District Conference, and is the 2019 chair-elect for the PRSA Northeast District. He is a recent graduate of Leadership Rhode Island, Omicron II class. A graduate of Keene State College with a B.A. in Journalism and a minor in Business Administration, Masseur resides in Douglas, MA, with his wife and three sons.
RDW Group was founded in 1986, and is a fully-integrated advertising and public relations agency with offices in Providence and Boston (interactive division,iFactory), offering brand strategy, creative, paid media, digital marketing, interactive, social media, and earned media services. Industry sectors served include higher education, healthcare, financial services, energy, and B2B.