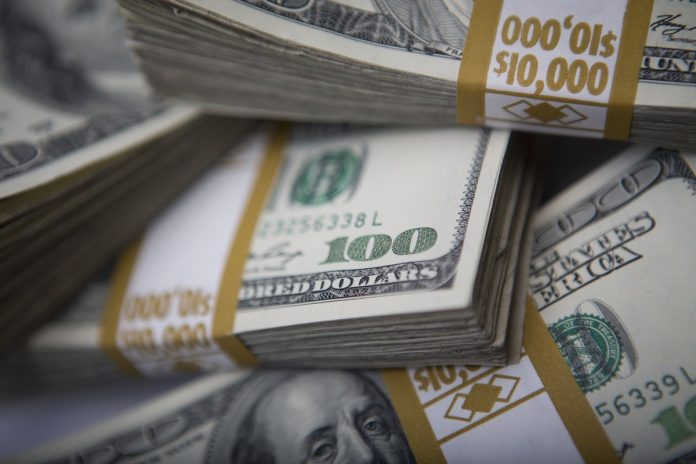 PROVIDENCE – Nationwide, 28 percent of Americans are financially healthy, while the remaining 72 percent are either financially coping or financially vulnerable, according to the recently released U.S. Financial Health Pulse report.
Those considered financially healthy – numbering about 70 million – are spending, saving, borrowing and planning in a way that will allow them to be "resilient and pursue opportunities over time."
Meanwhile, 55 percent, or 138 million Americans, are financially coping, meaning they are struggling with some, but not necessarily all, aspects of their financial lives. In addition, 17 percent, or 42 million Americans, are financially vulnerable, meaning they are struggling with all, or nearly all, aspects of their financial lives, according to the report by the Center for Financial Services Innovation, a nonprofit financial services consultancy based in Chicago that specializes in serving "unbanked" and "underbanked" consumers.
"Today's headlines – a soaring stock market, historically low unemployment levels – are obscuring the true nature of people's financial lives," the report states. "Behind these rosy metrics, millions of Americans are struggling. The median wealth of U.S. households has yet to return to pre-recession levels. … Total household debt is higher than it was before the financial crisis, baby boomers are nearing retirement with insufficient savings, and Americans of all ages are buried under mounting student loan debt."
The center said the report is meant to set the stage for work in coming years with a broad set of stakeholders to set benchmarks to track over time and to develop goals and solutions to advance the financial well-being of Americans. Those stakeholders include financial services providers, policymakers and regulators.
"We will engage leaders in housing, health care, education and employment to help them understand how they can use the holistic framework of financial health to assess whether their programs, policies and solutions are having a meaningful impact on the lives of those they touch," the report states.
To read the full report, click here.
Scott Blake is a PBN staff writer. Email him at Blake@PBN.com.