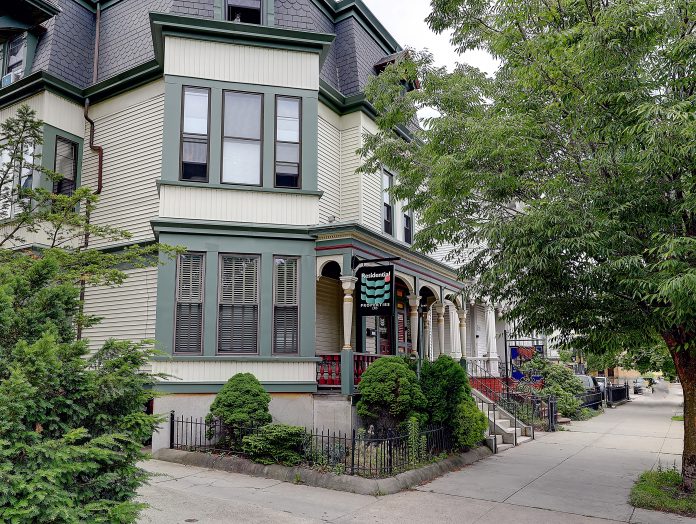 PROVIDENCE – Residential Properties Ltd. has opened a new office on the West Side of Providence, adding four experienced sales associates to the offices.
CEO Sally Lapides said she's wanted to open an office to concentrate on the neighborhoods west of Interstate 95 for years.
"It is an area filled with fabulous architectures, delicious restaurants and hip people," she said in a release.
The new office at 376 Broadway will feature real estate agents Jane Driver, Joe Roch, Kevin Darrow and Joe Elliott, who have lived or worked in the West Side for many years.
The office will cover a territory that includes West Broadway, the Armory District, Federal Hill, Elmwood, Broadway and the area around Roger Williams Park.
Mary MacDonald is a staff writer for the PBN. Contact her at macdonald@pbn.com.