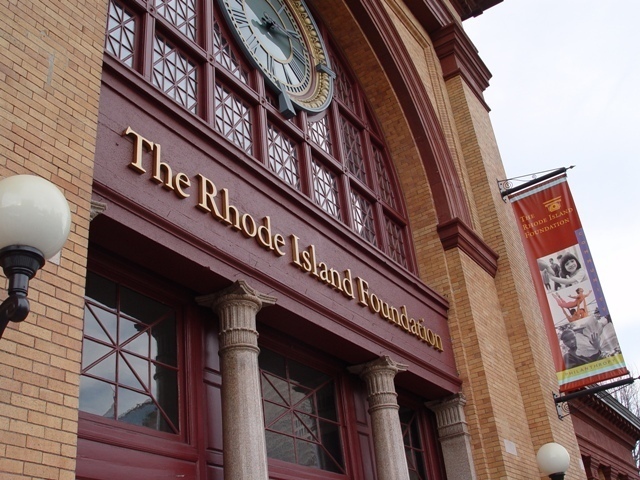 PROVIDENCE – The Rhode Island Foundation has awarded a combined $75,000 to three writers to write for one year, the foundation announced Friday.
The $25,000 grants are among the largest no-strings attached grants for artists in the United States, according to the foundation.
The grants are from the Robert and Margaret MacColl Johnson Fellowship Fund and were judged by an independent panel of out-of-state jurors who are professional editors and writers.
The three artists are Mary-Kim Arnold, a writer of poetry, fiction and creative nonfiction, Luisa C. Murillo, previously awarded for her short stories and nonfiction, and Chysanthemum Tran, a poet and nationally touring performer.
"We are providing the financial resources necessary to allow these writers to advance their work. We hope this exceptional gift of time and money will enable them to invest in advancing their craft," stated Ricky Bogert, who oversees the program at the foundation.
Arnold will use the funds for a West Coast reading and speaking tour for her book, "Litany for the Long Moment," and will allow her to take time away from her current teaching and freelancing writing responsibilities to finish her novel. She formerly was an employee of the foundation but left it in 2016 to pursue her dream of becoming a writer. She also was a 2011 40 Under Forty honoree by Providence Business News.
Murillo will use the funds to take time off and finalize and publish her first book of poetry. Murillo is the director of social programs at Progreso Latino.
Tran will use the fellowship funds to complete her first collection of poems and to develop a poetry symposium on a farm in Wakefield.
The Rhode Island Foundation said that this year was the first time ever that all writers awarded were persons of color.
Applicants were required to be Rhode Island residents.
The MacColl Johnson fellowships rotate between composers, writers and visual artists on a three-year cycle.