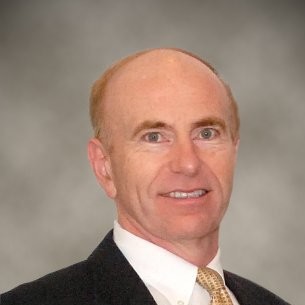 WARWICK – The Rhode Island Student Loan Authority said its recent issuing of $65 million in bonds achieved the lowest fixed interest rates in the agency's 38-year history, allowing it to dramatically reduce its "already low rates" on student loans for the coming academic year.
For example, a standard 10-year loan rate will now be 3.9%, or 3.6% if the borrower elects to make automatic payments. In comparison, a fixed-rate education loan from a for-profit lender or bank typically would range between 6% and 13%, according to RISLA. In addition, it said, the "Federal Plus" loan for parents, if it was reset today, would be more than 7%, plus a 4.2% fee, while the authority has no upfront fees.
"We are very excited to say that, to our knowledge, these new rates make RISLA's loans the lowest-cost fixed-rate education loans available to both Rhode Island residents and out-of-state students attending Rhode Island institutions of higher education," said RISLA Executive Director Charles P. Kelley.
"We are well aware of how stressful figuring out how to pay for college can be and we are often shocked at the high interest rates that many borrowers are burdened with," Kelley added. "We are constantly looking at ways to make borrowing less expensive and we certainly hope that Rhode Island residents and the parents of students who are coming to school in Rhode Island take advantage of these extremely low interest rates, which will save them thousands of dollars in interest and finance charges."
Scott Blake is a PBN staff writer. Email him at Blake@PBN.com.