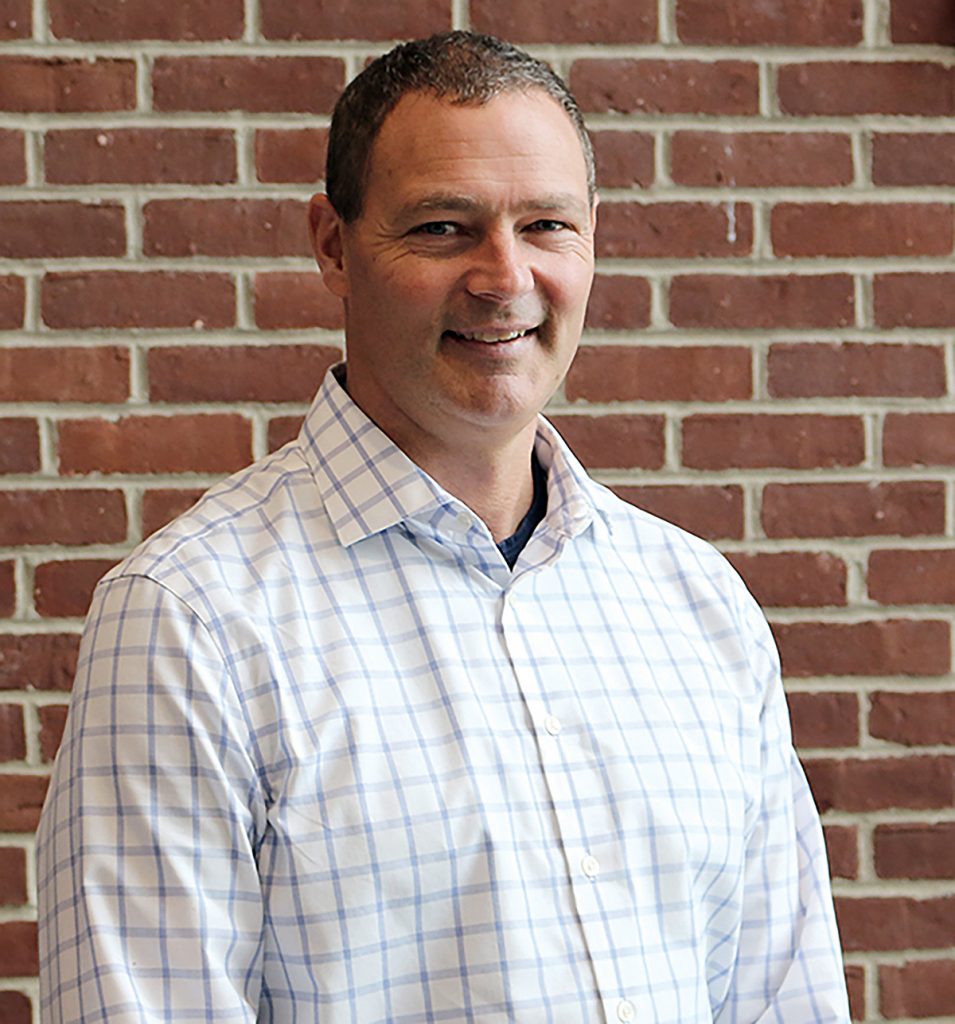 BOB SELLE, chief human resources officer for Ocean State Job Lot, was recently named HR Icon of the Year by online business-resource organization OnConferences. Selle was chosen for the award by a panel of his peers recognizing him for his contributions to the human resources field.
---
What does it mean to be recognized by your peers with this award? This recognition is special, and it's a credit to our team's hard work. This team makes a concerted effort every day to make our work environment the very best it can be. In human resources, we have a greater responsibility to push for innovation and ensure our company meets the needs of a rapidly changing workforce. Hearing from my peers that our work in Rhode Island is seen across the country as valuable and worth duplicating says we are clearly doing some special things at Ocean State Job Lot.
How did you help change the corporate culture to make Job Lot a more balanced and engaging place to work? I can't take credit for that alone. I am fortunate to be part of an organization that is committed to being an employer of choice, from the top down. At Ocean State Job Lot, I'm surrounded by some of the best leaders in retail. Our culture evolution has happened because of the many strong leaders in this company who have embraced and modeled our values surrounding teamwork, innovation, diversity and inclusion, and making data-driven decisions. We introduced benefits and perks that are important to our associates and they are very appreciative. I see the fact that our associates brag about our benefits as a sign that we are doing the right thing to take care of our team and attract and retain the best talent.
Your expertise also includes recruitment and retention strategies. What do you feel is a vital factor in a company maintaining good employees? Our priority is to make sure that every person in the entire company understands how their work impacts our stores and our customers' shopping experience. When you create a culture of listening, acting on associates' suggestions and treating everyone with the respect they deserve, retaining associates becomes easy. We take great pride in our open-door philosophy and we work hard to ensure leaders at all levels have fun and celebrate our successes with their teams.
Any new initiatives you plan on introducing at Job Lot? We are constantly testing new initiatives throughout the organization. That's what makes it fun. I don't want to give anything away, as we have not shared new initiatives internally yet. However, we will continue to share our profits with our associates, give back to the communities in which we do business and create an exciting place to work and shop.
We are set to open seven new stores in the first half of this year alone. … Among those are new stores in Pennsylvania, a brand-new market for us, where we look forward to having a big impact. We are proud to bring new jobs to these areas and to welcome new members to the Job Lot family.