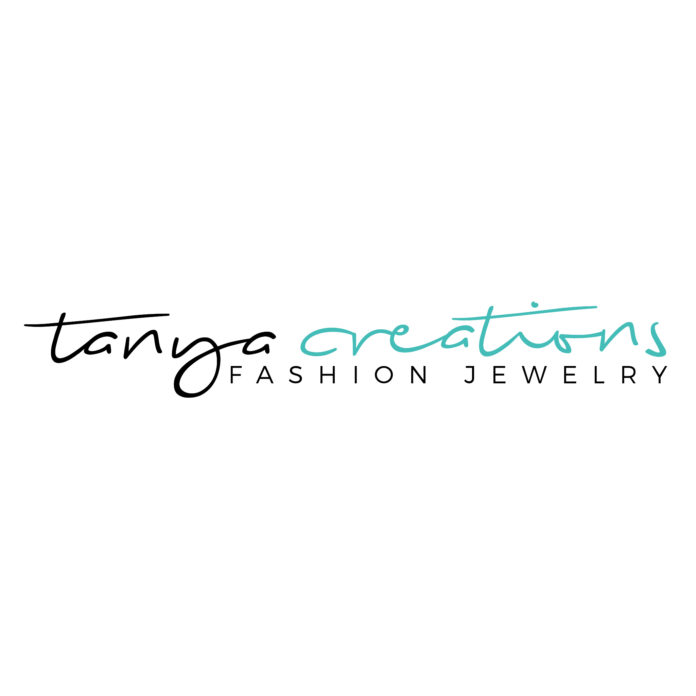 East Providence, RI, July 5, 2017
Tanya Creations, an industry leader in Fashion Jewelry & Accessories in the US, has acquired Accent Accessories effective June 30, 2017.
Accent Accessories is a prominent Fashion Jewelry and Accessories wholesaler specializing in the Department Store, Specialty Store, and Junior channels of distribution.
"Our acquisition of Accent Accessories complements our overall jewelry & accessories product offering and will expand Tanya's retail landscape portfolio. This investment is the perfect fit and represents an important strategic opportunity for the continued growth of Tanya Creations," said Jeffrey Massotti, President of Tanya Creations.
About Tanya Creations: Tanya Creations is a design, sales and distribution company serving the private label needs of the Retail industry. Founded in 1978, Tanya Creations has earned the recognition and respect of both its customers and competitors as a reputable, dependable and forward-looking source of fashion jewelry and accessories.
http://www.tanyacreations.com/