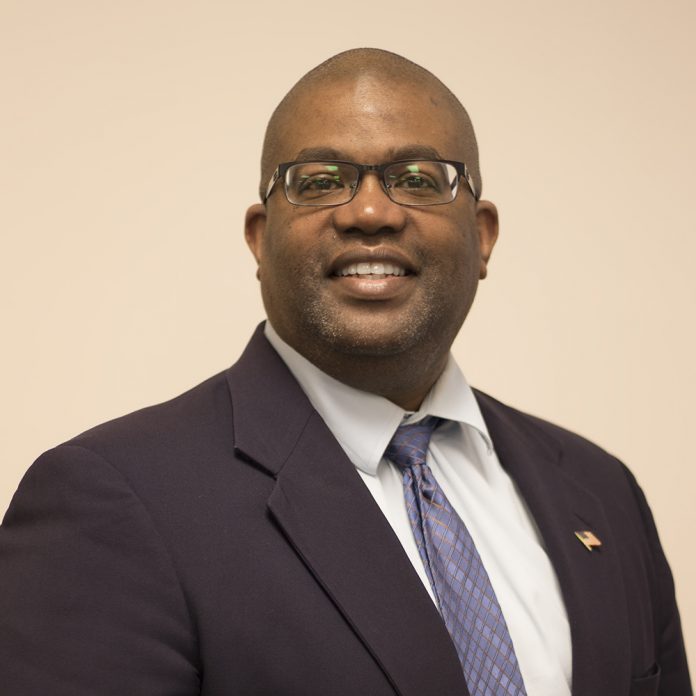 PROVIDENCE – Anthony Rolle, dean of the Alan Shawn Feinstein College of Education and Professional Studies at the University of Rhode Island, was named a 2018 Impact Academy fellow by Deans for Impact May 22.
Part of the institution's third such cohort, Rolle was one of 13 deans from across the nation chosen for their commitment to improving educator preparation.
"Transformative leadership is the cornerstone of an educator-preparation program that embraces an improvement mentality and prioritizes candidate learning above all else," said Benjamin Riley, founder and executive director of Deans for Impact, in a statement.
Combining intensive, in-person sessions with ongoing support, mentoring and individual learning, the fellowship will take place in July and continue through available leadership coaching from Deans for Impact.
Rolle, who has led the URI Alan Shawn Feinstein College of Education and Professional Studies since July 2017, said in prepared remarks the fellowship "is an opportunity for me to enhance my own leadership skills alongside a group of peers who share my commitment to using our positions of leadership to support individuals and organizations learning in service of educator-preparation programs."
Founded in 2015, Deans for Impact is a nonprofit operating nationwide that empowers, supports and advocates on behalf of leaders at all levels of educator preparation.
Emily Gowdey-Backus is a staff writer for PBN. You can follow her on Twitter @FlashGowdey or contact her via email, gowdey-backus@pbn.com.