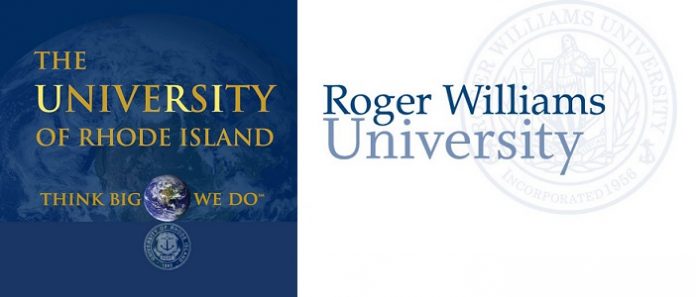 PROVIDENCE – The University of Rhode Island and Roger Williams University have ranked in a new national top 25 list of the most affordable online master's degree programs in cybersecurity.
Value Colleges, an independent online guide on affordable higher education program, said URI's Professional Science Master's in Cybersecurity ranked No. 20 and RWU's Master of Science Cybersecurity ranked No. 24 on the 2019 most affordable list among accredited online programs. The rankings are based on in-state tuition rates.
Cybersecurity programs at Southern Arkansas University, Sam Houston State University and Dakota State University appear in the top three positions on the list.
No local colleges or universities appeared on Value Colleges' 2019 list of the top 25 most affordable undergraduate degree programs for cybersecurity. The top three schools on that list are: Bellevue University in Nebraska, Western Governors University and Oklahoma State University Institute of Technology.