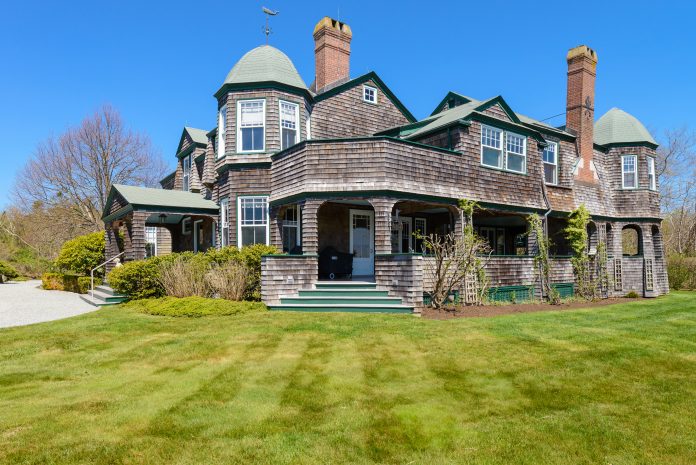 JAMESTOWN – A Victorian era estate built by architect Charles Bevins is under contract, following an auction that attracted several bidders, according to Concierge Auctions.
The property, at 52 Newport St., went under contract May 17. The closing is scheduled for June 22. The sale price was not disclosed by the auctioneer.
Sold furnished, the main house was built in the shingle style, and has details including six fireplaces, ceramic and hardwood floors, notable woodwork and a sweeping staircase. One original stone fireplace includes a portrait of "Old North Wind" by landscape artist William Trost Richards.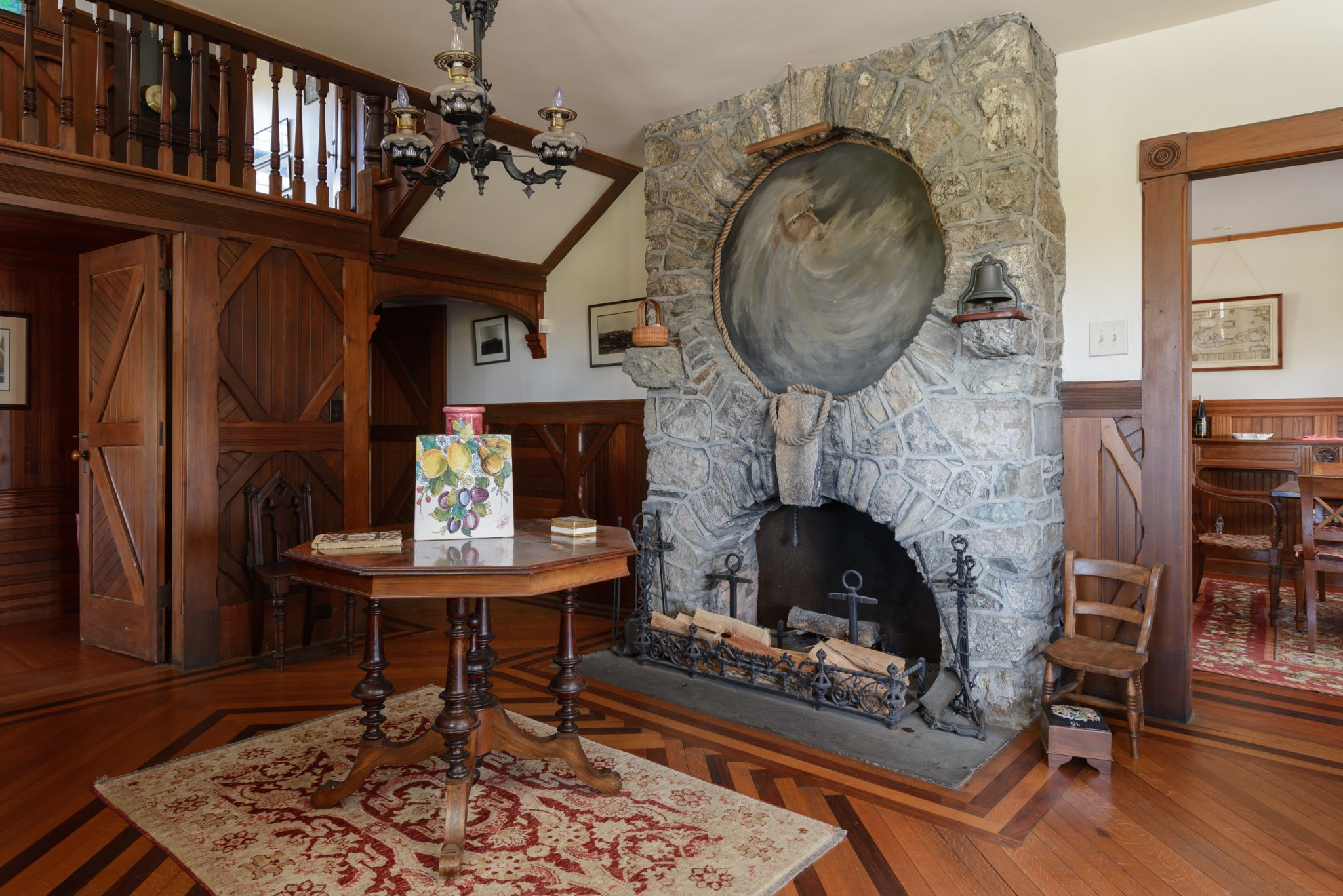 The property includes 1.9 acres. The 5,164-square-foot home was built in 1888 and has six bedrooms, four full bathrooms and two half-baths. A guest suite has a private entrance and staircase.
Kristie Kiser, project sales manager for Concierge Auctions, said an auction can help promote a sense of urgency for a luxury sale, and has other benefits for a seller.
The property had previously been on the market for several months.
"Days on market does offer some negativity to the market value of a home," she said. "This offers a sense of urgency where the seller can not only accept the registered bidders, [which] we bring him, along with the various opening bid amounts that are acceptable to him [but] he will control the closing date as well."
Mary MacDonald is a staff writer for the PBN. Contact her at macdonald@pbn.com.