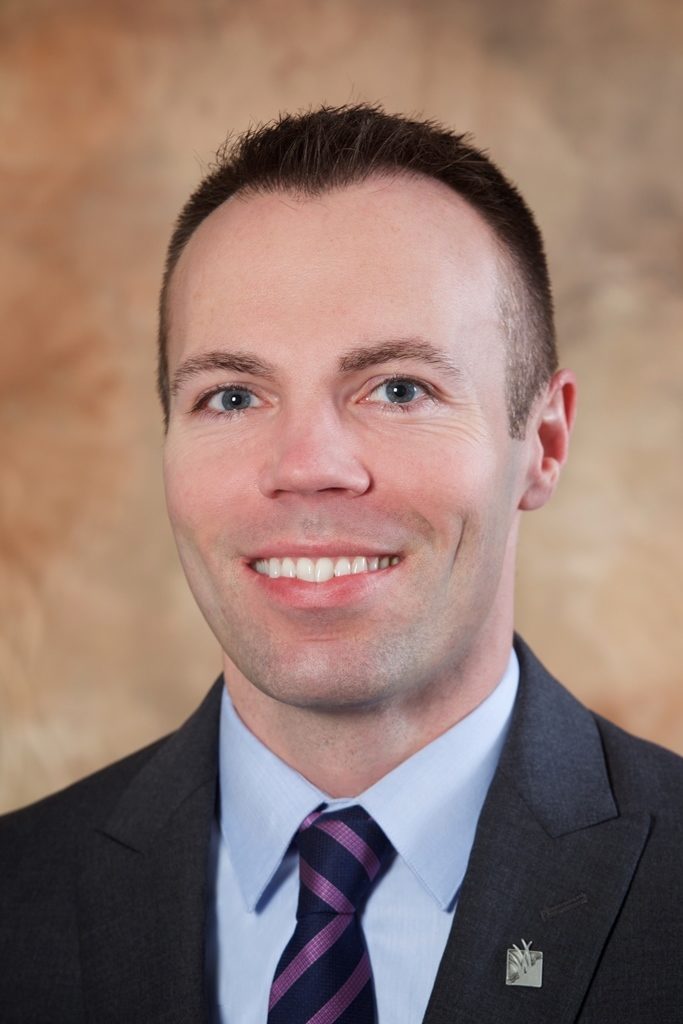 NEWPORT, R.I. (November 7, 2017) – BankNewport President and CEO,
Sandra J. Pattie has announced the appointment of Ryan P. Galitskie to vice president, regional sales manager. Galitskie joined BankNewport in 2015 most recently serving as vice president, branch sales manager at the bank's Narragansett office at 90 Point Judith Road. Galitskie will be responsible for coaching and development of the retail sales team, new customer acquisition and cross-sell strategies.
Galitskie earned a Bachelor of Arts in Psychology and Business Administration from the University of Rhode Island in Kingston. He is a member of the Hope Village Overlay District Review Committee and is a member of the Golden Key National Honor Society.
Ryan is a resident of Scituate, Rhode Island.
About BankNewport
Founded in 1819 and headquartered in Newport, BankNewport offers a full suite of loan and deposit products and services for families and businesses throughout Rhode Island. In addition, OceanPoint Insurance Agency, Inc., a subsidiary of BankNewport, offers a broad range of property casualty insurance products and a full array of financial services. With 16 banking offices and $1.4 billion in assets, BankNewport is one of the oldest community banks in the United States and, as a mutual organization, is committed to the financial success of its customers, employees and communities.
###