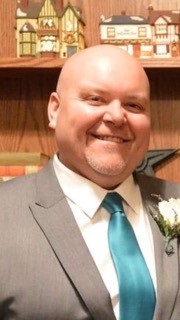 NEWPORT, RI (May 29, 2018) – Sandra J. Pattie, president and chief executive officer of OceanPoint Financial Partners, MHC and BankNewport, announced the election of six new BankNewport Corporators at the annual meeting held on April 23, 2017.
The Bank welcomes the following new corporators:
David F. Campbell, Jr. is founder and president of Cool Air Creations, Inc. Mr. Campbell resides in North Smithfield.
Crista F. Durand is president of Newport Hospital. Ms. Durand resides in Newport.
Matthew Fair is senior vice president of Hayes & Sherry Real Estate Services. Mr. Fair resides in Saunderstown.
John M. Harpootian, Esquire, is a principal partner at Paster & Harpootian, Ltd. Mr. Harpootian resides in West Warwick.
Dale J. Venturini is president and CEO of the Rhode Island Hospitality Association/Rhode Island Hospitality Education Foundation. Ms. Venturini resides in Cranston.
Jennifer M. West is the Town Clerk for Portsmouth, Rhode Island. Ms. West resides in Portsmouth.
About BankNewport
Founded in 1819 and headquartered in Newport, BankNewport offers a full suite of loan and deposit products and services for families and businesses throughout Rhode Island. In addition, OceanPoint Insurance Agency, Inc., a subsidiary of BankNewport, offers a broad range of property casualty insurance products and a full array of financial services. With 15 banking offices and $1.5 billion in assets, BankNewport is one of the oldest community banks in the United States and, as a mutual organization, is committed to the financial success of its customers, employees and communities.
# # #