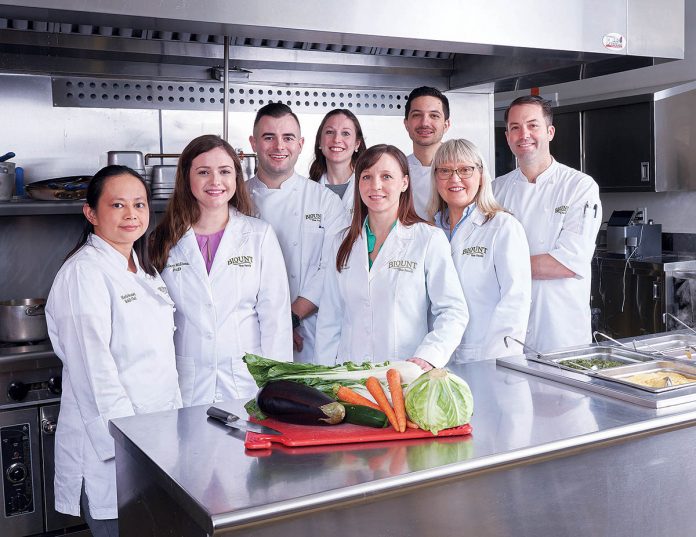 BEST PLACES TO WORK 2018
44. ENTERPRISE | Blount Fine Foods
Employees in R.I.: 663
President Todd Blount
Questions answered by: Ronnie King, senior director of human resources
---
How do you support professional development and job training for your employees? Some examples include "Blount 102," a training and retention program for our prep department; "SEED," a mentoring program; as well as a growth program for new supervisors and a leadership-development program for high-performing, mid-level managers. Education reimbursement for higher education, seminars, webinars.
What corporate community-service initiatives do you undertake? Initiatives include food donations, a Christmas drive for St. Vincent's, a hat/glove/sock drive for the homeless and care packages for homeless women.
What was a new employee benefit(s) or initiative(s) in 2017? Rally App, an app that all employees can be involved in that promotes overall wellness. Includes goals and missions and individuals get coins that can be redeemed for discounts and goods.