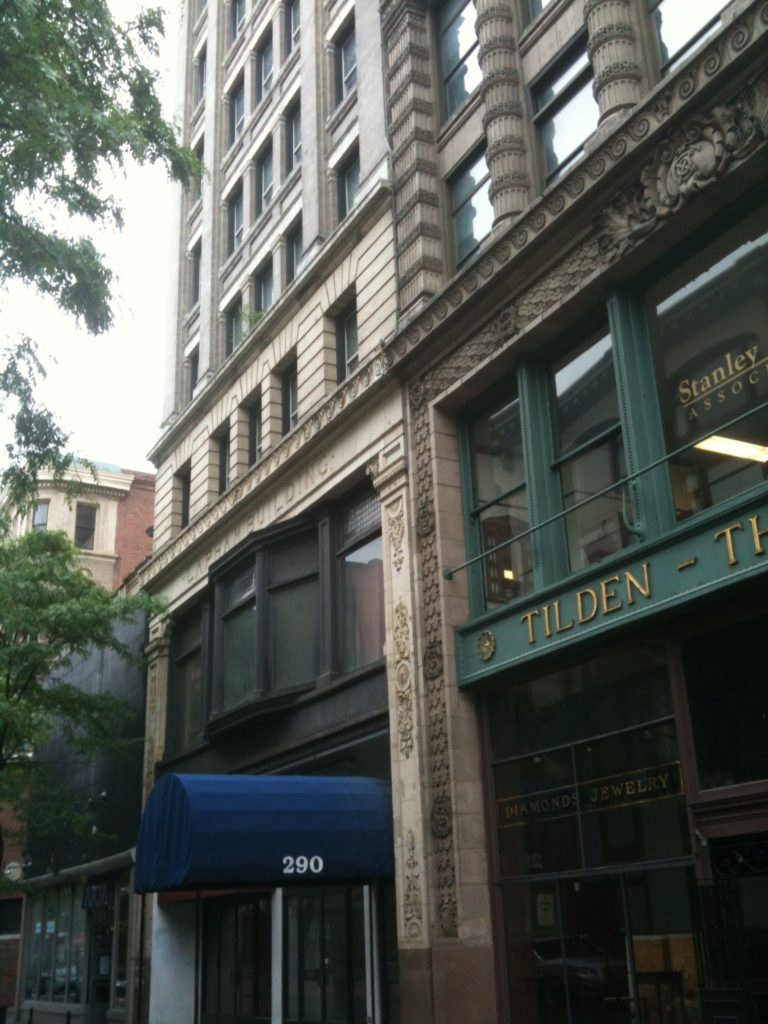 PROVIDENCE – The R.I. Commerce Corp. is scheduled to meet Monday at 5 p.m. to consider a few tax incentives, according to a public notice.
Commerce RI will decide on Infosys Ltd.'s application for incentives under the Qualified Job Incentive Tax Credit Program, the Rebuild Rhode Island Tax Credit Program and the First Wave Closing Fund Program. The total cost of the development project, an Innovation and Design Center, is expected to be $8.5 million. Commerce noted that the maximum Rebuild Rhode Island tax credits available for the project is $750,000.
Commerce RI will also consider tax incentives for development sponsor Southern Rhode Island Hospitality for a 100-room hotel in South Kingstown. The total cost of the project is expected to be $18.7 million. The project is located at the Village at South County Commons, and the developer has requested a "principal amount" of $1.8 million in incentives.
The corporation will consider an amendment to Cornish Associates LP's Rebuild Rhode Island Tax Credits for a mixed-use development project of approximately 54 residential units and about 30,000 square feet of commercial space in four existing buildings located on Westminster Street and Union Street in Providence. The total cost of the development is currently expected to be $40 million. Total requested loan funding is up to a maximum of $10.3 million. Cornish Associates were previously approved for $7.5 million in Rebuild credits, as well as for $300,000 in sales tax reimbursements.
Commerce RI will consider Bioinnovation Labs LLC for a Network Matching Grant program award of $100,000.
Commerce RI will consider the issuance of Revenue Refunding Bonds for both Ocean Community YMCA and Providence Country Day School.
Commerce will also consider "the implementation of business ecosystem support" and the utilization of the corporation's incentive programs for the investment of public funds. The meeting will feature a year-end update on the corporation's programs.
Chris Bergenheim is the PBN web editor.