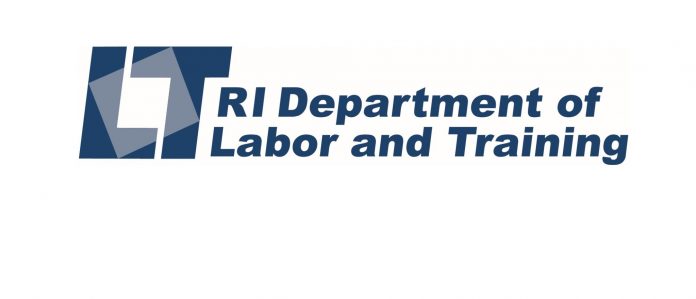 PROVIDENCE – The R.I. Department of Labor and Training is reminding companies that the Healthy Safe Families and Workplaces Act takes effect July 1, requiring employers with 18 or more employees to offer paid sick leave and safe leave for employees to care for themselves, family members or members of their household.
The law's provisions allow employees to take up to 24 hours of leave in 2018, up to 32 hours in 2019 and up to 40 hours of paid leave from 2020 on.
Earned sick leave will start accruing July 1 or at the start of employment. The DLT's Labor Standards Unit will enforce the regulations. Until January 2019, employers that mistakenly deny employees benefits may avoid administrative penalties if they act in good faith to comply with the law and ensure that the impacted employee is appropriately compensated – provided measures have been taken to prevent further issues.
Employers with fewer than 18 employees will be required to provide sick and safe leave time, but will not need to compensate employees for time off.