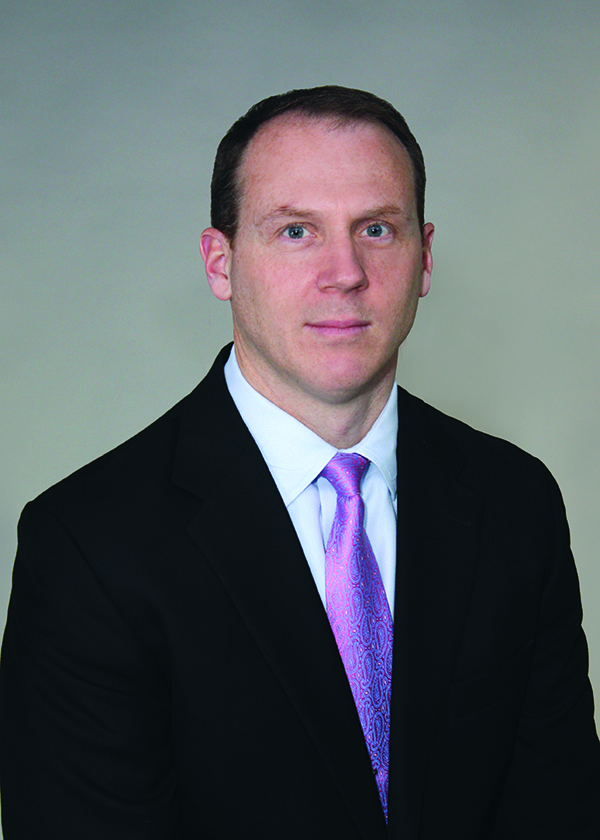 Rob Miller, Regional Director for the Hilb Group of New England, is pleased to announce the appointment of Joe Padula as President of Hilb's Property & Casualty Division in the territory.
Padula formerly served as Managing Director for Property & Casualty in Rhode Island, and has been a key contributor to the organization for more than 25 years. He has particular expertise and experience in the commercial middle market segment, and his holistic risk management approach helps clients to minimize their total cost of risk over the long term.
Padula received his MBA from the Carroll Graduate School of Management at Boston College, and holds both the Certified Insurance Counselor (CIC) and Certified Risk Manager(CRM) designations from The National Alliance for Insurance Education & Research.
The Hilb Group of New England is an ascendant middle market insurance agency which has grown organically and through targeted acquisitions. With over 14 offices throughout the region, The Hilb Group is a leader in providing not only a wide array of property & casualty insurance products, but also employee benefits, retirement planning and HR consulting services as well.