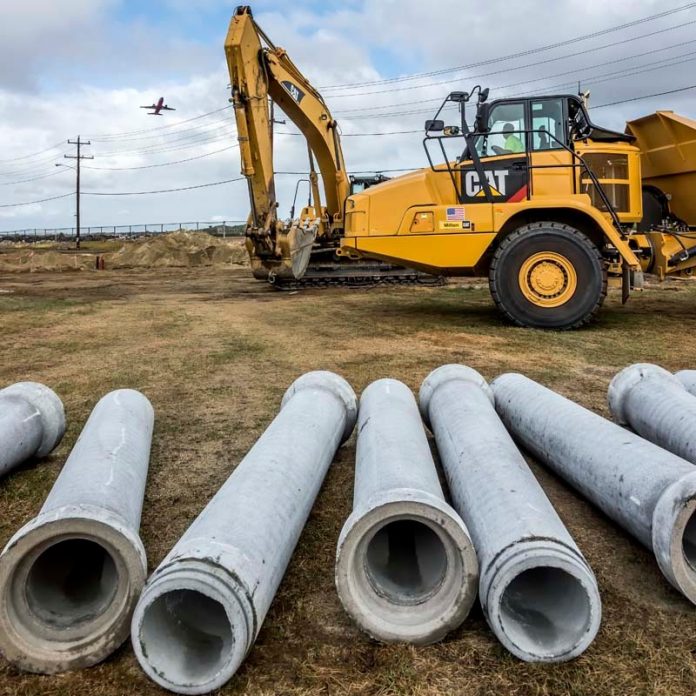 PROVIDENCE – The year-over-year growth rate of construction sector employment in Rhode Island was 3.7% in April, ranking No. 22 in the nation and No. 1 in New England, according to the Associated General Contractors of America Friday.
West Virginia had the highest sector growth at 33.7% to 48,400 jobs.
Texas added the most construction jobs over the year, with sector employment increasing 32,500 jobs, or 4.4%. The largest nominal decline in construction employment occurred in Louisiana, where the sector dropped 8,400 jobs year over year to 143,900 jobs.
Vermont had the largest employment decline rate of all states year over year, with the construction sector shedding 7.2% of its jobs year over year to 14,200 jobs.
"Construction employment rose in most states over the past year, yet the record number of job openings at the end of March implies contractors would add even more workers if they could," stated AGCA chief economist Ken Simonson. "The count of states with rising construction employment in the latest month would be still higher if more workers were available."
Year-over-year New England construction employment growth rates:
Rhode Island: 3.7% growth to 19,800 employed
Connecticut: 3.3% growth to 60,000 employed
New Hampshire: 2.6% growth to 27,500 employed
New Hampshire: 2,6% growth to 27,500 employed
Massachusetts: 1.7% growth to 160,300 employed
Maine: 4.1% decline to 28,100 employed
Vermont: 7.2% decline to 14,200 jobs