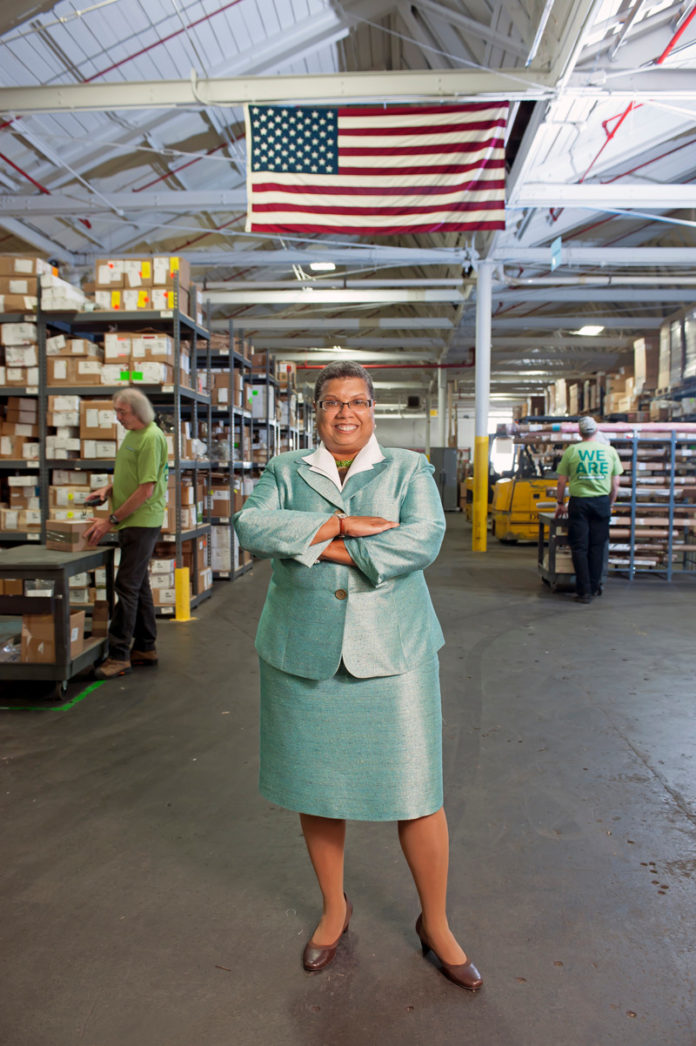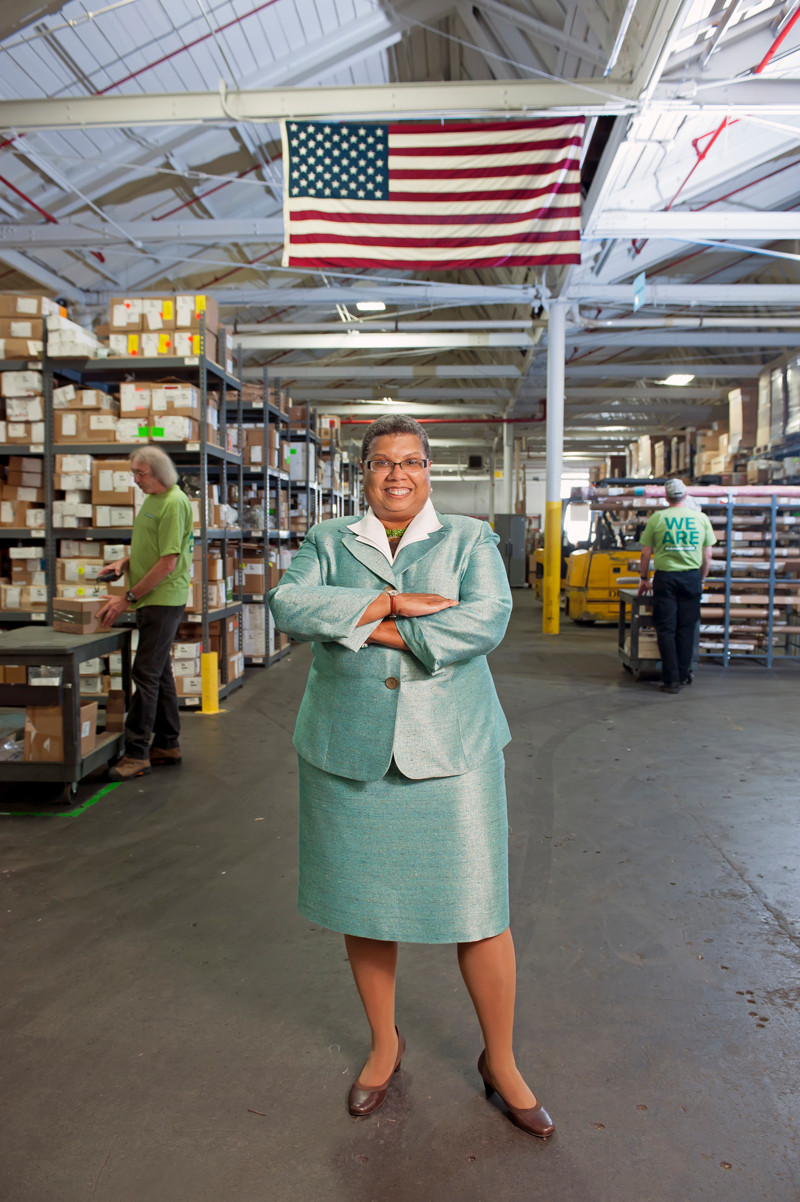 To succeed in business today you have to be FAST … not only in terms of speed of thought and execution, but in terms of these four principles that play a key role in framing success:
» Focused. Focus your goals and objectives, including customers and markets, and apply your efforts to that core group. It will lead to better outcomes.
» Accountable. Empower those within your organization to take risks, execute your vision and be accountable for the results. Then establish metrics/key performance indicators to measure their successes.
» Strategic. At Banneker Industries strategic plans and goal setting have been a key element of our success from day one. What are you going to do different to allow for an even better outcome? Without a plan you're not moving forward.
» Tactical. If strategy is the roadmap, then tactics are the vehicle to get you there. How will I accomplish my plan, attain my goals, execute my strategy? What's exciting me personally this year is to see members of our team not only here in Rhode Island but across the country talking about the tactics they are implementing to meet corporate goals. It's music to my ears.
I hope as leaders and mentors to our future leaders you too are using a F.A.S.T. approach in your business. I know within our company it's not only being heard, but more importantly, being integrated into our organizational DNA. •