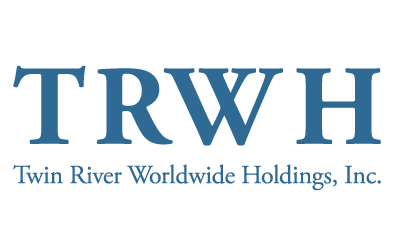 LINCOLN – Twin River Worldwide Holdings Inc.'s revenue from its Rhode Island properties in the first quarter totaled $86.1 million, a 19% increase from the first quarter of 2018, according to a filing with the Securities and Exchange Commission Thursday.
Rhode Island revenue includes operations of the Tiverton Twin River Caino Hotel and the Twin River Casino Hotel in Lincoln. 2018 figures include revenue from Newport Grand.
Excluding the effects of expansion, the disposal of Newport Grand, and depreciation and amortization, operating income for Twin River's Rhode Island operations totaled $39.4 million, a year-over-year increase of 9.2%.
Total revenue for the company was $120.6 million for the quarter. The company reported a $17.6 million profit for the quarter.
Of the Rhode Island revenue, $69.8 million was from gaming and racing in the first quarter of 2019, a 15.8% increase year over year. Non-gaming revenue in the Ocean State totaled 16.3 million for the quarter, a 35.1% increase year over year.
The company's Rhode Island expenses totaled $46.7 million in the first quarter, a 28.7% increase year over year. The year-over-year increase in expenses included a 31.6% increase in gaming and racing expenses, a 42.5% increase in non-gaming expenses in Rhode Island and a 23.1% increase in Rhode Island advertising, general and administrative expenses.
Chris Bergenheim is the PBN web editor. You may reach him at Bergenheim@PBN.com.