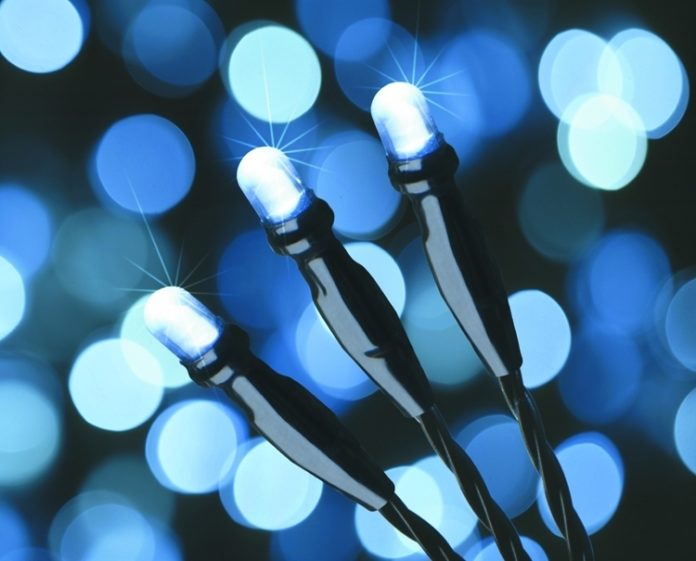 Almost anyone who's worked to develop an innovation at a big company knows the drill. The senior executives give a stirring speech about how the work is vitally important. They urge the team to be creative and "think outside the box," and mention before leaving in a haze of blue smoke that they expect the breakthrough to produce $100 million in revenue next year.
Innovation consultant Larry Keeley presented that scenario at a Business Innovation Factory workshop on Feb. 20, illustrating the ways he said many businesses fail to innovate more successfully and profitably.
"That's the normal way that innovation [is attempted]," said Keeley, president of Chicago-based Doblin Inc., which advises such clients as Citigroup, Aetna, Ford, Target and Hallmark.
Too many companies take a backwards approach to innovation, he said – incubating too many ideas in a freewheeling, unstructured environment and then expecting the results to impact the bottom line too soon.
As a result, the historical average innovation success rate is less than 5 percent in industry worldwide, he said.
But that is changing, Keeley said, because of a rational, rigorous new approach to innovation that blows away many cherished myths, such as the value of "thinking outside the box" or the impulse to closely guard new patents.
Companies that employ these new innovation techniques dramatically boost their innovation success to a rate of 35 to 70 percent, he said.
"It's discipline rather than creativity," Keeley said. "Brainstorming is dangerous. Segmentation models are always wrecked by any really great innovation.
"You need to think inside the box, not outside the box. You have to stop thinking of patents as barbed wire you use to prevent the competitors from doing what you're doing, and instead invite everybody to use your technology, because it makes it dominant."
A successful approach to innovation is especially critical given the changes the world is experiencing, which will profoundly alter life in coming generations and threaten the existence of entire industries.
Making the right bet today can spawn a billion-dollar industry; making the wrong one can put a multinational company like Ford Motor Co. or Airbus on the skids, Keeley said.
Less focus should be put on developing new inventions and technologies, he said. Rather, innovators should survey the landscape for technologies already in existence with potential to transform the marketplace.
Just as Thomas Edison did not invent the light bulb – one that lasted seven minutes was invented 50 years earlier in Canada, but Edison envisioned the fledgling technology's vast potential and worked to perfect it – companies like Sylvania and General Electric are now working to create a global switch to digital LED lighting – a technology that has been around for almost 25 years, Keeley said.
For those smart enough to be looking, the LED revolution is already occurring in places like Helsinki and Las Vegas. Accordingly, companies must foster curiosity in their innovation teams to look on the fringe for signs of the future, and the confidence and courage to follow through on a few good ideas, he said.
"The billion-dollar babies are already in existence," Keeley said.
"For most people … innovation consists of, 'I think of some new technology, I get it to work and I sell it to a breathlessly awaiting public.' But I'm here to tell you that's not what innovation is anymore."
As a general strategy, companies should focus on sharing linking with others to create the types of platforms that are already transforming the world.
As an example of how platforms rule, Keeley pointed to Apple Inc.'s pioneering of an entirely new music distribution system, which is yielding billions for the company. "Steve Jobs and Jonathan Ive came along and made an experience that they saw sooner than others and more clearly than others as an end-to-end experience, and they stitched together the software, the devices and the iTunes music store," he said.
While most companies still focus on product development, research proves innovations that create new ways to get products and services to market, create greater demand for products and services, and create more efficient avenues for payment yield the greatest return on investment, Keeley said.
"This is the genetic code of winning," he said. "Partner well with other firms to do things you're no good at. Get paid in some fresh new way. Make sure you buy a lot of technology that you stitch together in ways that are collectively unprecedented. Keep some secret sauce, so that you don't commoditized by others. Make sure you create a terrific customer experience. And, as the Brits would say, sex up the brand."