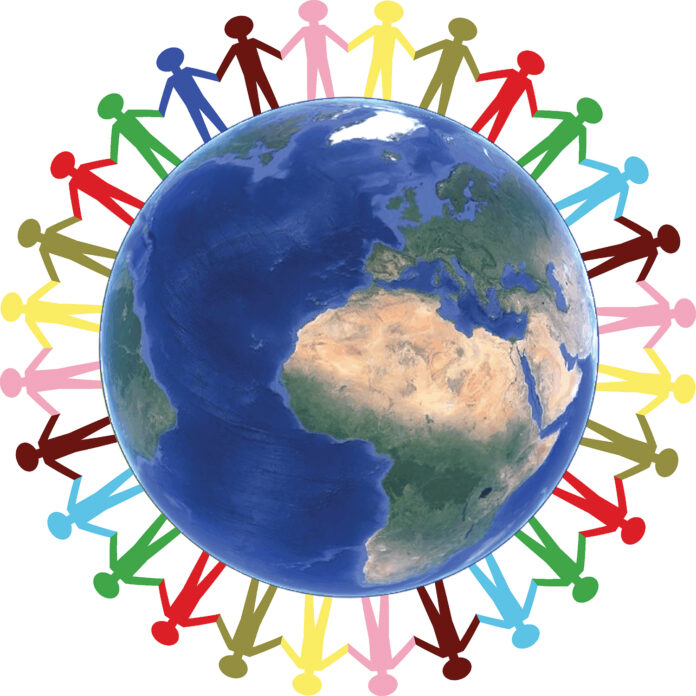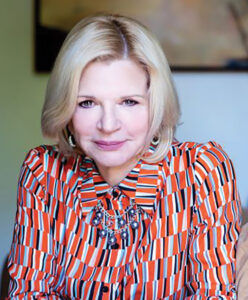 Diversity widens viewpoints and takes different ideas and perspectives into account. This can translate into creating richer solutions, obtaining better results and maximizing productivity, innovation and creativity.  Having a diverse workforce means happier and healthier employees, customers feel more respected, and managers have greater access to the talent and skillsets they need for their organizations to thrive. A diverse workforce also better reflects the diversity of patients served and enhances an organization's ability to fulfill a greater purpose. Join us in our conversation with Amgen leaders about why diversity matters and how it appears in action at Amgen.
---
Why is diversity equity and inclusion important at Amgen? What is Amgen's strategy for increasing DEI? 
Fernando: Employees want to work for employers whose mission is serving a greater purpose. They want to feel like their voices matter and that their overall well-being is being considered. Amgen is increasing diversity, equity, and inclusion by making sure that everyone can develop meaningful relationships in our new hybrid work environments through deep trust and honesty. Amgen is also focused on increasing the representation of Black people and women in management. 
Dania: We are on an ongoing journey to become a more diverse and inclusive organization that recruits, develops, and retains a workforce representative of the global communities we serve. This journey requires deliberate and consistent action to address longstanding challenges and bring us to a better place, together. Beyond Amgen, we are engaging with business and other community leaders, government officials, and external partners who share our desire to promote social justice and equity. 
Monika: Having a workforce that reflects the diversity of the patients that we serve and being very intentional in creating an environment in which every staff member can flourish and deliver for the patients we serve is our ambition here at Amgen.   We consistently encourage our staff to be open about their identity, heritage and cultural believes. DEI must be deeply rooted in our culture, with leadership accountability.  We must work together at all levels, to create a safe environment where everyone can reach their highest potential.
Since Amgen is a global organization, how has the company's diversity equity and inclusion strategy been implemented equally across all locations? How do cultural differences affect DEI practices?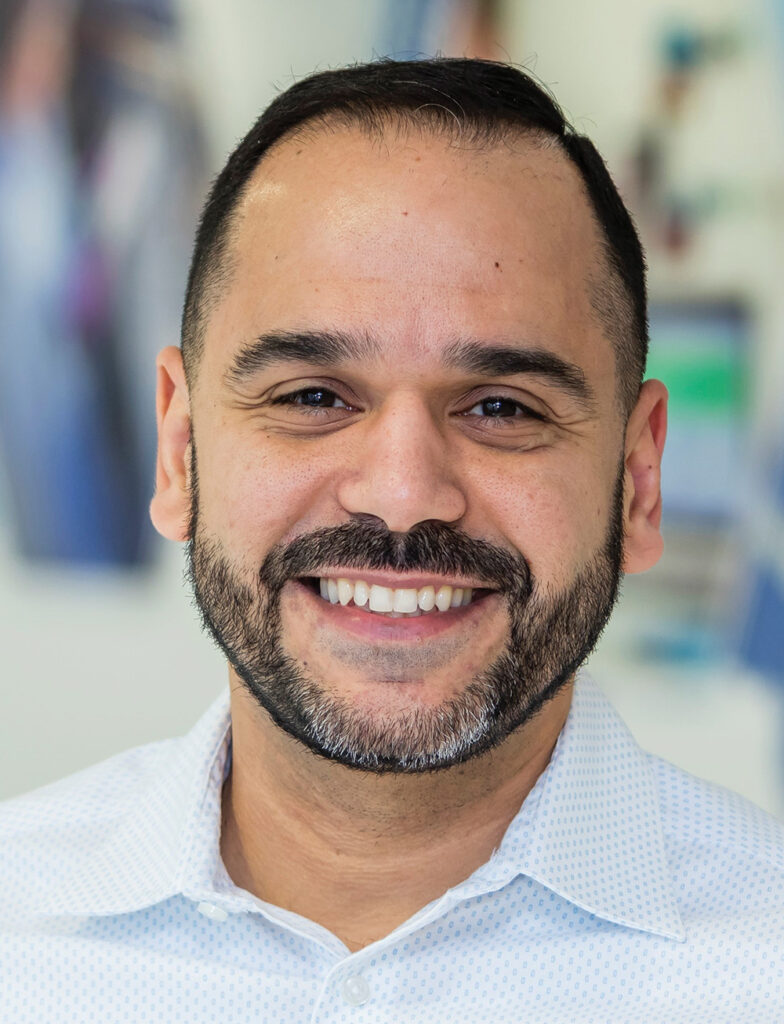 Fernando: Amgen is committed to fostering a DEI culture globally. Amgen believes that it is imperative to deliver on its mission To Serve Patients. DEI at Amgen is being embedded globally in our business practices, policies, and processes. One way that Amgen is helping the entire organization understand DEI in the same way is through the U Belong Key Behaviors. Some of the U Belong behaviors include Understand others perspectives first, Create Safety, and Celebrate each other's differences. 
Monika: We recognize that diversity and inclusion are threaded through every aspect and every level of management.
What tangible ways does Amgen's commitment to diversity appear in action? Leadership? Employees? 
Fernando: 
• Listening sessions with Amgen employees and coordinated professional mental health sessions to address the well-being of our staff during periods of civil unrest.
• Amgen Foundation announced a $7.5M commitment to address and advance social justice and racial equal opportunity in communities across the U.S.
• Amgen leaders collaborated with partnering CEOs, such as Echoing Green, to facilitate conversations about the importance of global partnerships and allies during the pandemic and multicultural movements.
• Amgen's Employee Resource Groups (ERGs) initiated global discussions to address tough topics and authentic dialogue. These efforts led to an increase in ERG membership and the formation of new global chapters.
• To accelerate our efforts, we've established a DI&B (Diversity Inclusion & Belonging) work council, which consists of a subset of CEO staff members and DI&B leads across all our major functions. 
Dania: Some tangible actions that demonstrate Amgen's commitment to DE&I include:
• Attract talent from diverse candidate pools and strive to eliminate potential bias from the decision-making process.
• Provide staff members with mentorship, sponsorship, and career development opportunities.
• Develop practices around pay, promotions, and performance management with a focus on improving equity.
• Emphasize and respond to the personal well-being and mental health of our staff.
• Create a work environment where psychological safety and belonging is paramount.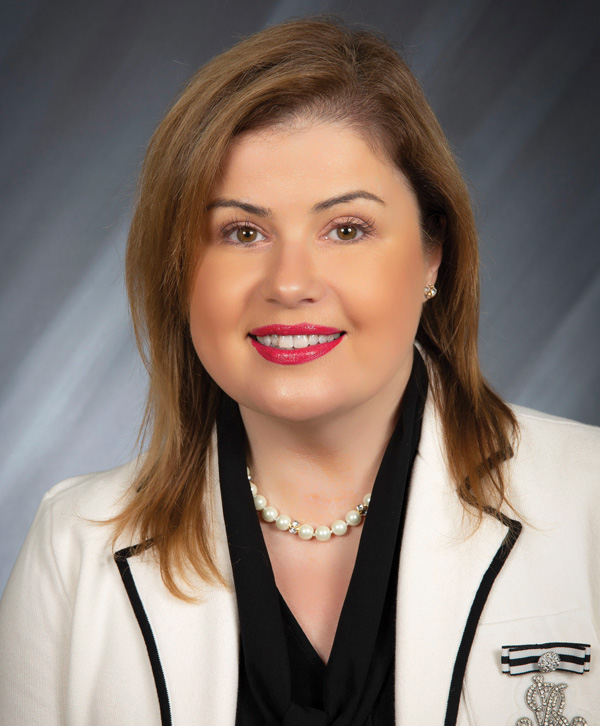 Monika:  In order to become a more diverse and inclusive organization, we need to enable inclusive leadership as a unique and critical capability for all our leaders. Training resources are made available so we can strive for a visible commitment from every leader at every level, their awareness of biases, and curiosity about others. We want our leaders to empower others, pay attention to diversity of thinking, to be able to create psychological safety and to focus on team cohesion. 
How is Amgen's DEI reflected in patient clinical trials and other patient-facing practices?
Fernando: Amgen is a strong believer that our differences lead to better science. As part of the effort to become a truly diverse and inclusive organization, Amgen is reducing long-standing healthcare inequities, where communities of color are disproportionately represented by increasing minority representation in clinical trials. 
Dania: Amgen supports initiatives to advance health equity with the goal of everyone experiencing the benefits of science, including providing access to life-saving medicines and care.
Our Approach Includes:
• Making our products more accessible through responsible pricing, patient support programs and targeted donation programs.
• Working to address underlying social factors that can have a greater impact on health than clinical factors.
• Working with partners to strengthen health systems and support health equity, including a focus on representative product development, comprehensive health education, and accessible and inclusive healthcare.
In addition, Amgen is working to improve the proportional representation of trial participants in clinical trials by addressing key systemic issues that deter people from participating in research, especially those groups who have been historically excluded due to race, ethnicity, sex, age, and other factors. Amgen's Representation in Clinical Research team, also known as RISE, is working to address these barriers. In 2021, RISE led engagement with representatives of historically underserved and excluded communities through a series of product agnostic community advisory boards. This helped us obtain insights and perspectives on best practices for engagement with these communities more broadly, with the goal of building long-term, sustainable relationships. We will continue to seek guidance from key community advisors to help ensure that our efforts resonate with community needs and highlight community members' voices.
How do Amgen Employee Resource Groups (ERGs) support DEI? Any other tools that support DEI efforts (i.e. training, webinars, forums, etc.)?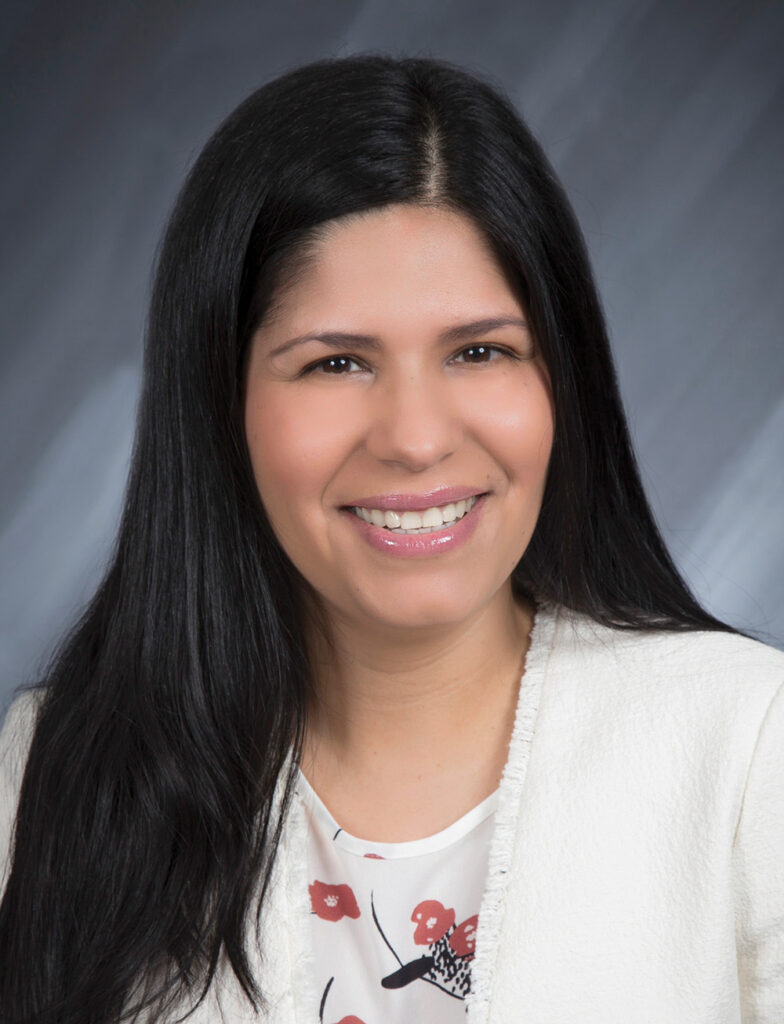 Dania:  Employee Resource Groups (ERGs) are a tool we use to promote and support as well as illustrate the impact and value that has on our business. There are currently eleven Global ERGs at Amgen, all with executive sponsorship, that are organized around a primary diversity dimension. These ERGs promote employee development, professional growth, and inspiration. Some of the activities the ERGs lead include networking events, community and volunteer activities, healthcare topics relevant in local communities/public speaking events, mentoring programs and cultural awareness. Our ERG groups also provide strong engagement to support our diversity recruitment efforts at colleges, universities and conferences including National Society of Black Engineers (NSBE). We provide leaders and managers with training and tools to lead a diverse workforce and create an inclusive environment. 
Monika: We want to create a solid foundation for our inclusive culture and enable effective collaboration. We continue to share new learning resources available on our DI&B portal, focused on key behaviors needed to create an environment in which diverse teams can flourish.
Our Employee Resource Groups (ERGs) are instrumental in promoting, supporting, and illustrating the impact a diverse workforce has on our business. Currently, we have eight ERGs at Amgen Rhode Island, all with executive sponsorship, and all organized around the primary focus of diversity.  Our ERGs help us deepen our understanding of the people we work with and allow us to build trusting relationships. We practice cross-ERG advocacy to create meaningful dialogues related to building resiliency, allyship and creating psychological safety and the act of caring within our teams. 
How does Amgen measure its progress of diversity equity and inclusion initiatives?  How (where) have these initiatives been most successful?
Fernando: Globally, Amgen is measuring progress by the percentage of underrepresented groups in manager and above roles. Locally, Amgen acts on feedback and opportunities derived from employee surveys which focus on engagement, diversity, and belonging.
Monika: We continually leverage staff feedback to improve our organization. We maximize our cross-ERG collaboration (Impact vs. Activity) advocating for conversations that matter.  We hold diverse panel discussions with our senior leaders about topics based on quarterly survey results. Our leaders are highly engaged with all our staff, and we are investing in learning and growth to strengthen their capabilities. We embed diversity, inclusion and belonging as a foundation for a strong culture.