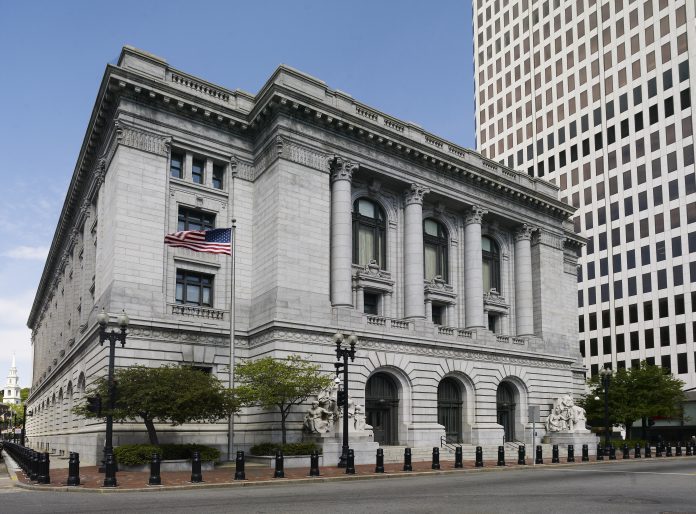 PROVIDENCE – Randall N. Levesque, owner of Equine Insurance Services LLC and Randall Levesque Agency, has been sentenced to 36 months in federal prison by U.S. District Court Judge John J. McDonnell Jr. for a roughly $1.3 million fraud scheme in U.S. District Court, according to the U.S. Department of Justice Tuesday.
Lesveque, the agent and owner of an insurance company specialized in equine insurance, pleaded guilty in December 2018 to wire fraud, and admitted to operating various schemes to defraud customers, insurance companies and finance companies.
Levesque was also ordered to pay $1.38 million in restitution to his victims. At the time of his plea, Lesveque admitted to overbilling and double billing when billing customers' credit cards for premiums due on policies, at times forging customers' signatures, collecting premiums that were not passed on to insurance companies. In addition, he admitted to financing premiums and receiving funds on behalf of customers without their consent or knowledge, among other schemes.
Levesque was charged in October following an investigation by the United States Secret Service and the R.I. State Police.