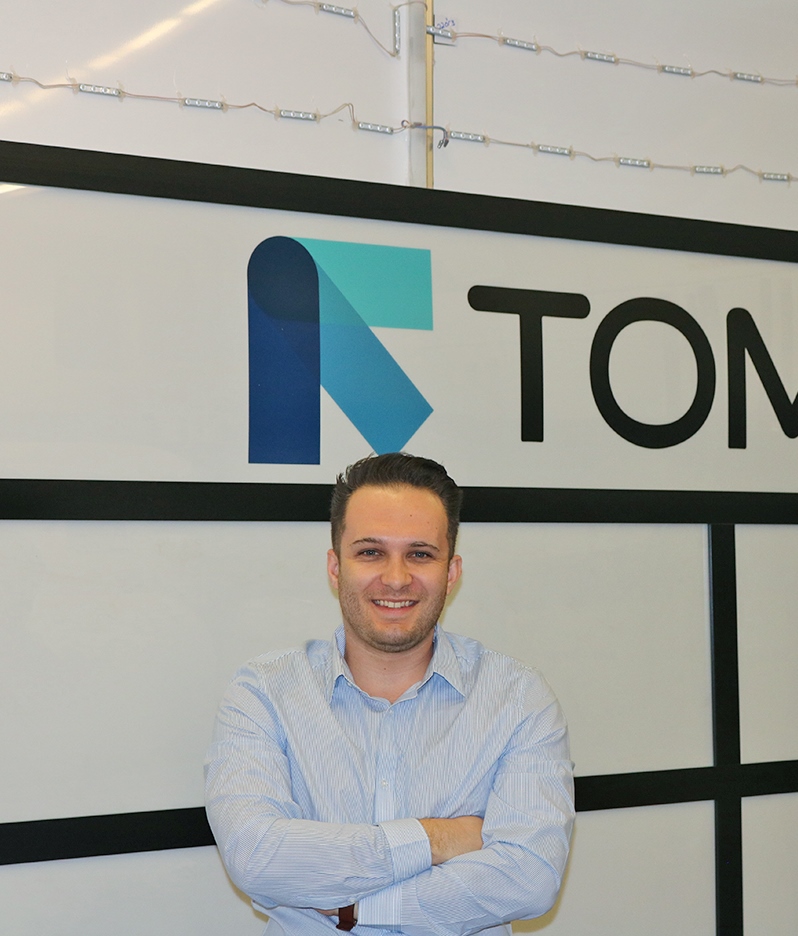 NEW BEDFORD, Mass. — Poyant, a New Bedford sign manufacturer and branding specialist serving local, regional and national organizations, has named Zach DaCosta, Energy Efficiency Consultant. In his new role, DaCosta's primary focus will be on providing customers with solutions for lowering their energy and maintenance costs for their signage.
Before joining Poyant, Zach graduated from Ohio State University with a Bachelor's Degree in Communications and focused in New Media and Technology. He served as an intern for the marketing/promotions team for Columbus Ohio's sports radio station "97.1 The Fan". After graduation, DaCosta worked as Regional Account Manager Mid-Atlantic Region for Copart Auto Auctions, serving the insurance industry.
"Zach's addition to our team will impact our customers immensely, reducing energy costs for their signage and keeping their branding bright and effective," said Richard V. Poyant, President of Poyant. "We look forward to the contributions he will bring to Poyant."
DaCosta resides in Providence, Rhode Island.
About Poyant
For more than 75 years, Poyant has provided custom design and manufacturing services to businesses throughout New England and beyond. Poyant's team of signage professionals is behind some of the most recognized brands. We collaborate to bring our unique talents to each project and achieve extraordinary results. From custom signs to all-encompassing sign programs, we are committed to providing superior quality to all of our clients — on time and on budget.
For more information, visit www.poyantsigns.com.