Home
Tags
Newport Creamery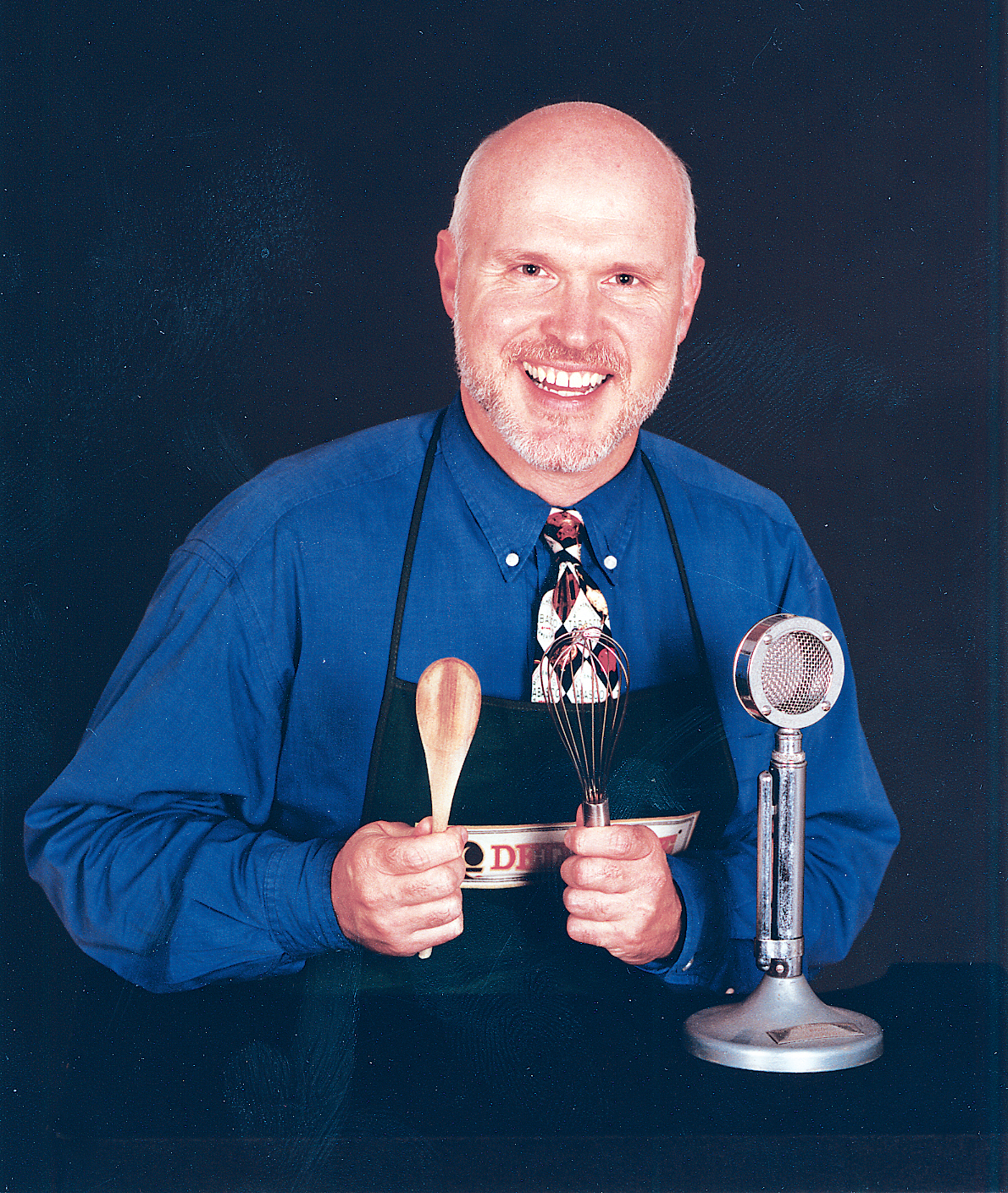 The recent honorees of Providence Business News' 40 Under Forty awards program make a positive statement about our state and its promise. There are...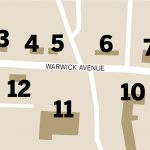 Warwick Avenue Bellevue Avenue to Toledo Avenue WARWICK PBN RESEARCH AND PHOTOS/James Bessette  | PBN GRAPHIC/Lisa Lagreca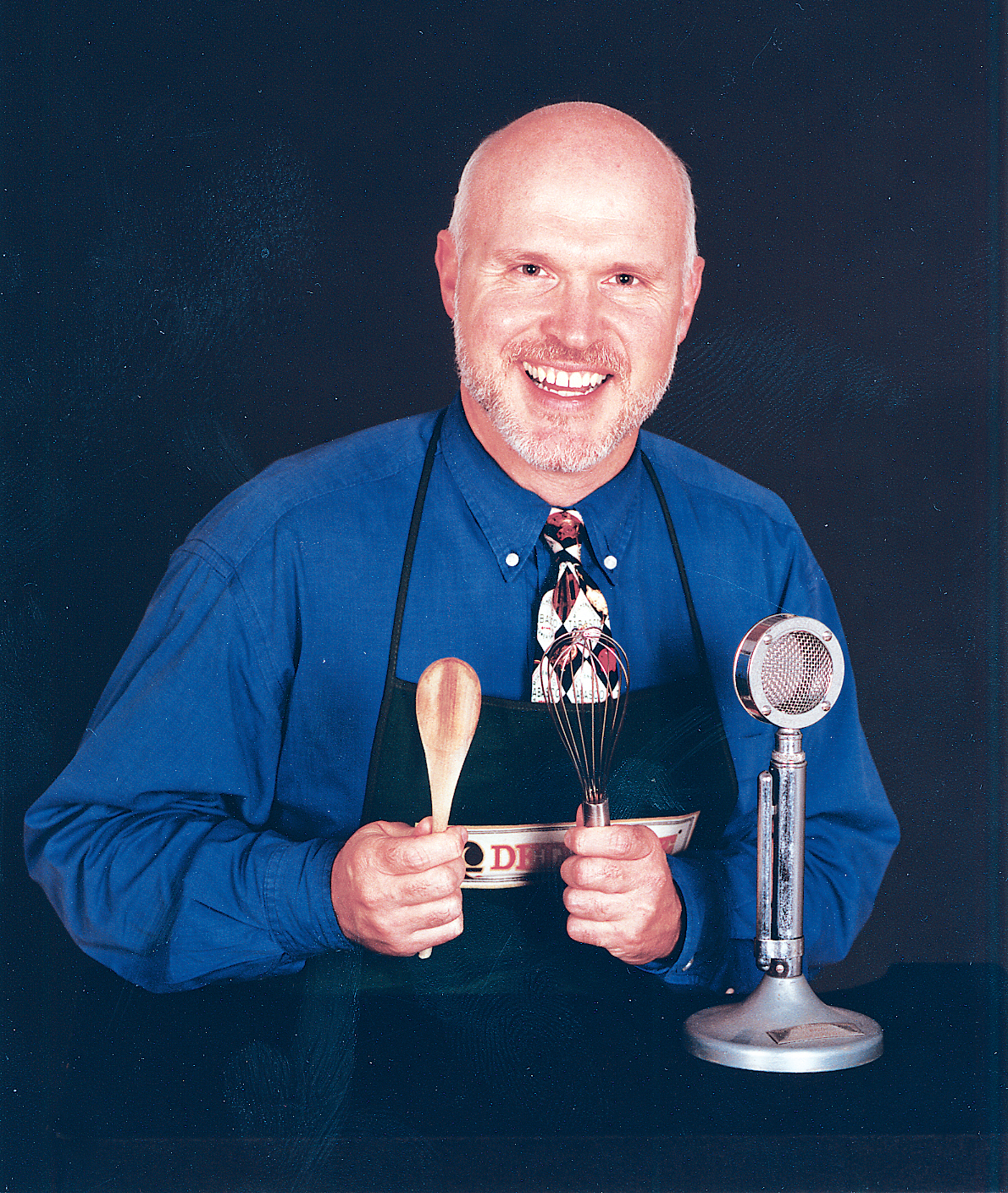 There appears to be the beginning of an evolution in restaurant style these days. The traditional "white-tablecloth" dining establishment with a menu of entrée...