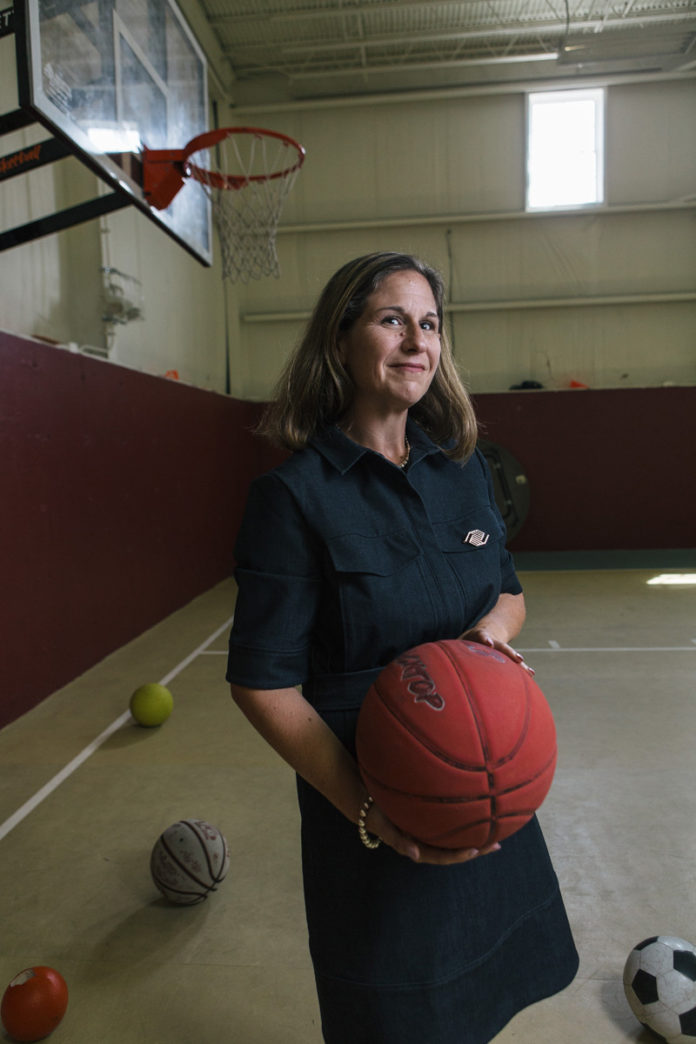 At the Boys & Girls Club of East Providence, I am both blessed and cursed by the power of history. Our organization has been a vibrant part of our community for more than 80 years, and my leadership team has worked together for more than a dozen. This continuity gives us stability … but also means we must fight against complacency.
Children in 2016 face challenges I couldn't have imagined 15 years ago, so the services we provide them must evolve as well. I constantly challenge our staff to try something new, and we have established a culture that celebrates innovation. Not every new idea will work, but every well-thought-out one deserves a shot. The staff knows that failing is an important part of what makes us so successful.
It can be hard on new staff to walk into such an established culture. To encourage everyone to have a voice in decision-making, every team member takes turns running staff meetings, guiding regular reviews on what is working and what needs tweaking. Everyone, that is, but me.
Although I participate and brainstorm on challenges that we face, I have observed that when I run a meeting, my suggestions are often seen as directives, simply because I'm the boss. By putting control over our discussions in the hands of our staff, we have built a team of change agents who recognize when we need to shift and can develop plans to do so. •