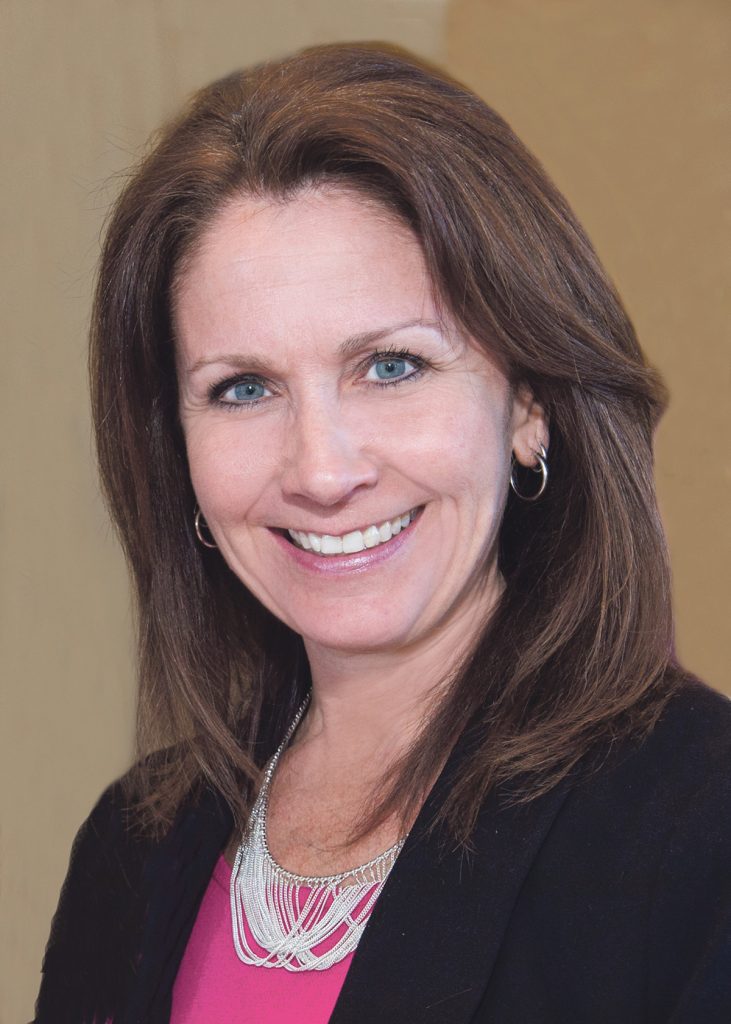 KAREN A. SANTILLI is the president and CEO of Crossroads Rhode Island, which recently received a $5 million grant from the Bezos Day One Fund's Day 1 Families Fund, an organization led by Jeff Bezos, founder, chairman and CEO of Amazon.com Inc. The fund provides grants to nonprofits that work to address homelessness in their communities. Crossroads was one of 24 organizations across the country to receive a portion of the $97.5 million in grants awarded by the Day 1 Families Fund.
What does it mean to the organization to receive such a substantial gift? It is transformational. This grant will allow us to significantly impact family homelessness in Rhode Island, both immediately and in the long-term. It also recognizes the work we've been doing and the outcomes we're achieving for families experiencing homelessness. That's important because it says to other funders that Crossroads is an organization worth investing in.
How will the $5 million be utilized? New programming? This grant has been designated specifically for families who are homeless. We don't anticipate new programs or services, but rather reaching more families than we have the current capacity to do. We were told the … Day 1 Families Fund selected Crossroads because they consider us a national model that is moving the needle on family homelessness. We don't want to mess with a good thing.
Crossroads uses a Housing First model to address homelessness. Can you describe this model? Housing First is both a philosophy and a model of delivering services to those experiencing homelessness. I often describe it in this way… no one has to prove themselves "worthy" or "ready to be housed" by passing some arbitrary tests or criteria. We prioritize services to those who have the greatest needs and get them housed as quickly as possible. It allows children to get out of shelter as quickly as possible, so they can do their homework and get ready for school in their own home … not a shelter filled with strangers. It allows the parents to get ready for their day, whether they are going to work or looking for a job, feeling good about themselves rather than sharing showers in a shelter.
Along with providing shelter, what else needs to be done to eliminate homelessness in Rhode Island? Actually, providing shelter doesn't eliminate homelessness; it only hides it. Rhode Island needs more housing that families can afford. There are simply not enough apartments that are safe and affordable for families. We also need to provide housing-based case management – the supportive services that allow families to stabilize in their homes … such as education and employment to find good-paying jobs, access to quality health services for mental and physical health, and referrals for other important community supports.