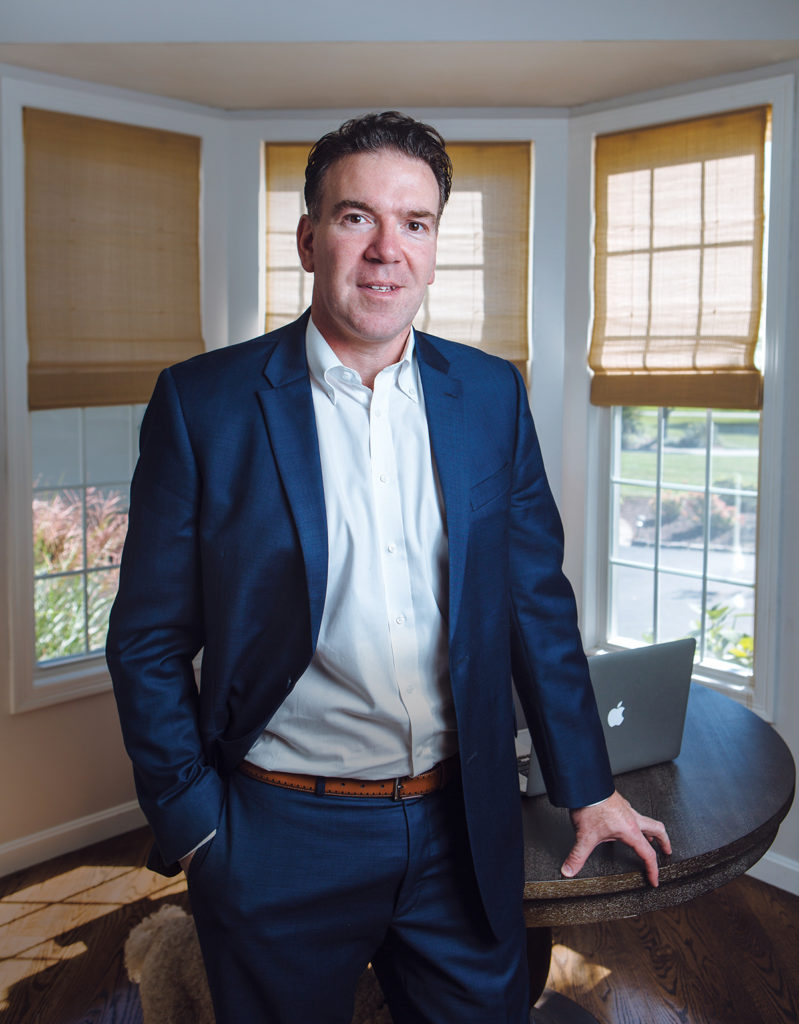 Ilya Reikhrud | Gulpfish Inc., founder and CEO
With life's many chapters, business has its own story. The success of ­Gulpfish is the direct result of applying interpersonal skills through technology to that oldest of business needs – finding the right people to do the job.
How do you deliver results as a startup in a crowded field with no startup capital? We embraced a nontraditional approach. We created relationships first and delivered results based on clients' immediate needs, i.e., new employees who met their requirements. We knew that if we delivered results first, we could then build a system based on the direct needs of our clients.
Once we understand what a client needs, through personal meetings that explore what their interests are, we can apply the newest buzzword – artificial intelligence – to identify in almost real time who the best fits are. In a way, it's what happened prior to the cellphone. It's just that now it can happen in under a minute, with applicants interacting through AI with a potential employer and vice versa. Our approach is based on the human side of the equation, not the technology, and that is why we now count more than 1,000 Rhode Island employers as clients. We are solving their needs, not ours.
I remind myself every day, well, sometimes 10 times per day, if you love the color red and can't live without it, but the world loves the color blue, you better find a way to love all shades of blue.