Home
Tags
Churchill & Banks Co.
Tag: Churchill & Banks Co.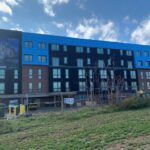 PROVIDENCE – A luxury apartment building is rising near the edge of the I-195 Redevelopment District in Fox Point. The project at 580 South Water...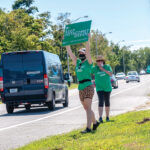 Nearly 20 years after East Providence started to reclaim 300 acres of its defunct industrial waterfront, new construction is changing the city's landscape. Although the...