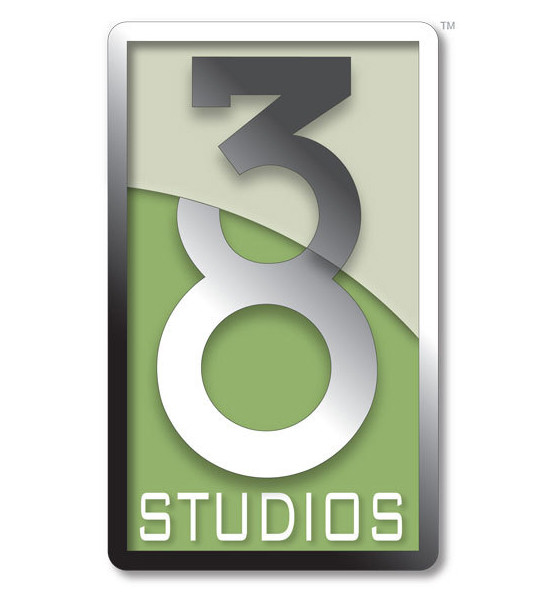 With the approval by a federal judge at the beginning of April of a settlement between R.I. Commerce Corp. and the U.S. Securities and Exchange Commission over the state agency's role in the state-financed 38 Studios debacle, the questions is, will Rhode Island finally put this fiasco behind it?
The SEC had charged Commerce RI, Wells Fargo Securities and its lead banker, Peter M. Cannava, with fraud over the 2010 issuance of $75 million in municipal moral obligation bonds to help lure Curt Schilling's video game company to move from Massachusetts to Rhode Island. When the company went bankrupt in 2012, the state was on the hook for repayment of the debt.
Since then, Rhode Island has recovered nearly $50 million (net of attorney fees) from a series of parties to the deal, including Schilling. Many are calling for continuing investigations into how and why the deal came about, even though the R.I. State Police and Attorney General Peter F. Kilmartin have concluded that no criminal wrongdoing was committed. Is it time for Rhode Island to close this chapter of its history and move on?