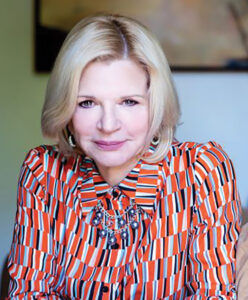 You've likely heard the term STEM, but what does it stand for? STEM is an acronym for science, technology, engineering, and math. These four fields share an emphasis on innovation, problem-solving, and critical thinking. STEM research graduates have thriving careers in research and development, pharmaceuticals, medicine, biotechnology, software, computing and marketing, advancing science and society through their work. Join us for our conversation with Amgen leaders about how the company's STEM education programs help students get started on pathways to biotech careers.
---
Amgen has been recognized for STEM education to develop the next generation of leaders and innovators.  What is Amgen's philosophy regarding STEM education?  Can you share some of the collaborative partnerships that Amgen has with secondary and higher education institutions to advance STEM education?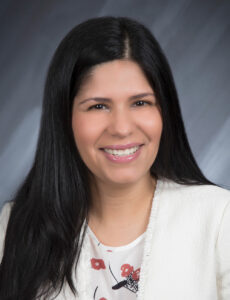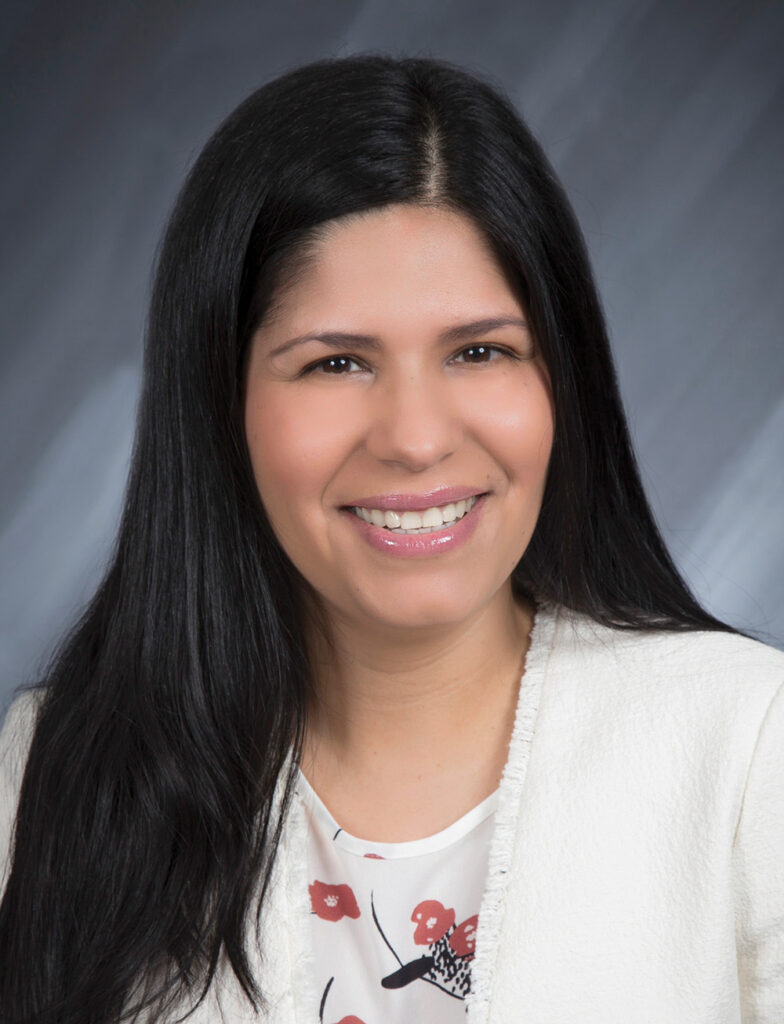 Dania: Amgen is committed to advance STEM education and being science based is one of our values. Our STEM education programs support teachers and students around the world. The Amgen Biotech Experience helps teachers transform their classrooms into biotechnology labs. LabXchange and Khan Academy bring virtual lessons and lab experiences into the homes and classrooms of learners. The Amgen Scholars Program enables university students to work as scientists with academic researchers at premier institutions. In the northeast region, Amgen has robust partnerships with institutions such as Brown University, University of Rhode Island, MIT, and Northeastern. 
Monika: Our Amgen Biotech Experience program matches Amgen volunteers with high need high schools to share their career journeys and describe what they do professionally. One encounter can help a student see new pathways. Aligned with the core biology curriculum, the program supports the larger goal of fostering scientific literacy. For students, this program offers diverse role models for a range of biotech careers, as well as real world context for science content in the classroom. Students can learn about core technologies used by scientists in the discovery of human therapeutics, so that they will better understand the role of biotechnology and the potential impact of this industry on our future. By engaging in this program, students may be more motivated to understand the underlying science concepts and perhaps even pursue careers in science. Since 2007, Amgen Biotech Experience Rhode Island has been led by the University of Rhode Island and acts as an extension of URI's science education reform effort into the state's middle and high and schools. Central Falls High School was the first to participate in 2021, followed by Dr. Jorge Alvarez High School in 2022.
Myra: In addition to what my colleagues have said, we also collaborate on projects with professors and their students. This win-win model allows the students to apply their knowledge to real-world problems and allows Amgen to be on the cutting-edge of various fields of study.  
How has Amgen opened doors for underrepresented students to access career opportunities and leadership in the life sciences?  How has this work helped to diversify the industry's pipeline?
Dania: We continue to be a strong collaborator for Rhode Island by supporting the development of capabilities of the future with our high school and college students. This year we virtually hosted 15 high school interns from Rhode Island schools to introduce them to the biotechnology industry and a real-world STEM experience. In addition, and in partnership with Skills Rhode Island, Amgen hires first-generation college students from diverse communities across the state for future careers in the biotech industry.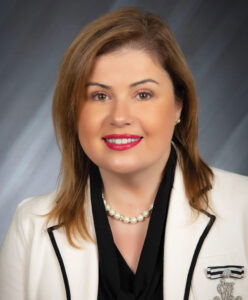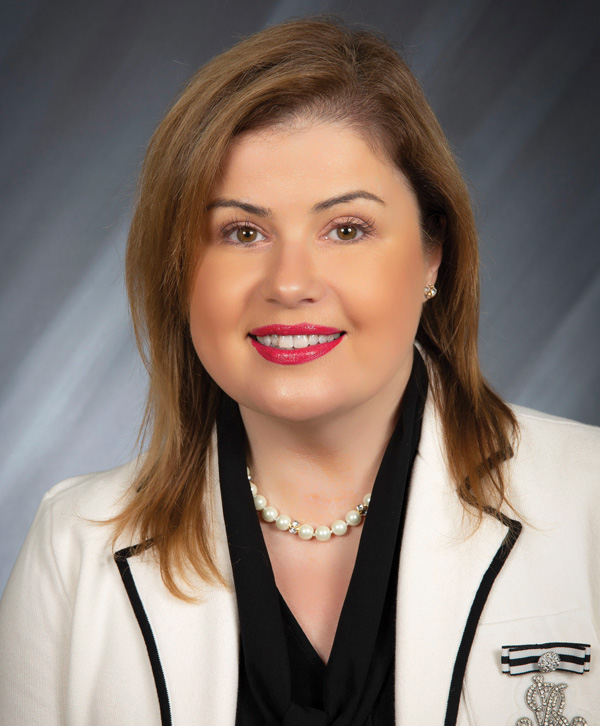 Monika: Our philosophy is to attract talent from diverse candidate pools and consider the full breadth of what an individual's background and experience can bring to their role at Amgen. We strive to provide staff members with mentorship, sponsorship and career development opportunities to help them achieve their fullest potential.  Each year, we engage with local schools across the New England region to recruit for students with outstanding academic records and demonstrated leadership to be part of our Undergraduate Operations Summer Internship.  An internship at Amgen is a hands-on learning experience under the guidance of an Amgen manager. Interns are matched to meaningful and challenging projects. In conjunction with the project work, interns have the opportunity for professional development through training session 1:1 mentoring and the ability to interact with peers at Amgen-sponsored events. Successful completion of the summer experience will enable an intern to be evaluated for a full-time position.  
Myra: We do many outreach events across the community. Career fairs allow students at all types of schools to hear about what it is like working in this industry. We have staff representing different levels in the company, different departments, and different backgrounds. By providing this insight into Amgen's diversity, the students can visualize themselves in us.  
Besides increasing and diversifying the talent pipeline, what are some of the other challenges that Amgen faces in developing your future workforce?
Dania: I think a positive challenge that all employers currently face is the increasing expectations of the emerging workforce that companies must address environmental and social responsibilities. Amgen is well positioned to address these expectations by focusing on environmental, social and governance (ESG) topics that matter most to our business and to our stakeholders. We prioritize sustainability and aim to minimize our environmental impact to preserve natural resources for generations to come. In addition, we work toward a more just society for our employees and the people we serve. 
Monika: The future of our workforce is fast changing—driven by technology, our social values, and the changing expectations of our future workforce. The pace of change is accelerating. Competition for the right talent is fierce. As a global company, we need to adapt to change and transform our processes quickly to keep our competitive advantage. Agility, adaptability and re-skilling is a must.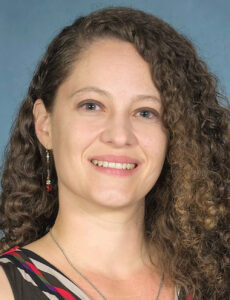 Myra: We strive to develop our staff to not only have an expertise in their particular area, but also have an understanding of how their role interfaces with other roles across the company.  It is important for technical specialists to know the basics about business and finance, just as it is important for those that run the business units to understand what it takes to actually execute on the manufacturing floor. Our challenge is finding the balance that allows everyone to do their day job, while still providing sufficient upskilling time for them to continue to learn and grow.    
What advice do you have for students interested in a career in the life sciences and/or working at Amgen?
Dania: My advice for students is to pursue internships to gain hands on experience—not just to learn tasks, but also to experience the company culture. My advice to all is to volunteer for projects or stretch assignments, and to get out of your comfort zone to accelerate your growth and development. In addition, coach/mentor others to maximize your strengths. You don't need a long tenure to be an impactful member and help others.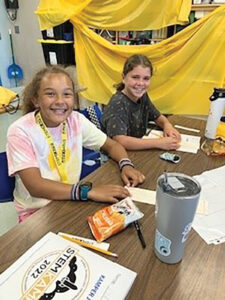 Monika: Seek out mentors to share insights and guidance as you work towards a science career. Look for a role model that you identify yourself with and who is recognized in the field that you want to embrace. Don't be afraid of failure. Learn how to learn from it. Embrace it. Networking effectively is key to get your capabilities and value proposition known. Take advantage of your alumni network, or use social networking sites and forums to make meaningful connections.  
Myra: Working in life sciences to advance innovative medicines for patients is a very rewarding experience. My advice is "go for it!" Spend some time getting hands-on experience while in school. That way, in job interviews you can demonstrate that your interest is based on actual experience and not just a hypothetical notion from book-learning.  On your resume, be sure to include the purpose/outcome of work or projects you've done. A list of your skills only tells us about your ability to execute, but not about your ability to think and understand why you did what you did. Apply to jobs that sound interesting to you, even if you don't meet 100% of the qualifications. Worst case, you don't get that offer but you'll be on the company's radar for future roles that may be better suited for you.