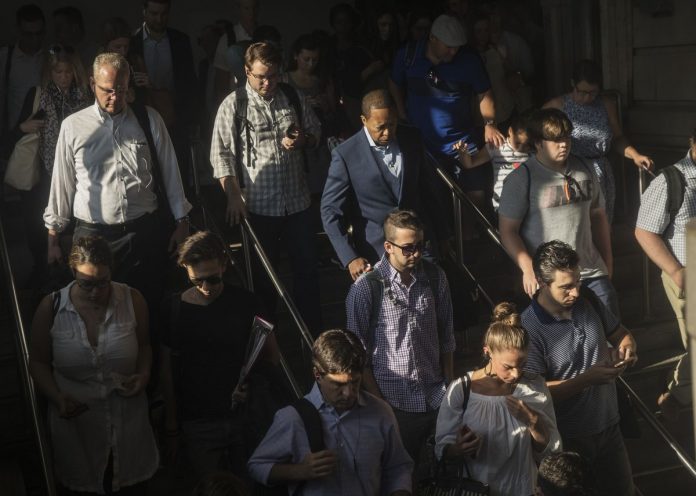 NEW YORK – Wages are increasing at more companies in the United States and will become even more widespread in coming months amid increased difficulty hiring skilled labor, according to a survey of business economists.
A net 48 percent of economists surveyed this month by the National Association for Business Economics said worker pay was increasing. That's the highest in 18 years and the third-highest in NABE data to April 1982. The net share expecting bigger wage costs over the next three months reached the highest since April 2014.
"More respondents report that their firms are hiring – and having trouble filling positions – than in the October survey," Kevin Swift, NABE vice president and chief economist for the American Chemistry Council, said in a statement. "Looking at 2018 as a whole, 63 percent of respondents expect their firms to increase sales, and three times as many expect hiring to increase rather than decrease."
Capital spending rose at more firms and is expected by business economists to keep climbing. A net 37 percent reported increased investment in the latest survey, conducted from Dec. 29 to Jan. 10, up from 28 percent at the start of the fourth quarter and the strongest since July 2015. At the same time, roughly two-thirds said no changes were made to hiring or investments in anticipation of changes in U.S. economic policy.
Tight labor markets help explain why wages costs are rising. Some 39 percent reported a shortage of skilled labor, the highest percentage since the July 2008 survey.
Shelly Hagan is a reporter for Bloomberg News.